Part 2 (part 1 is here) of our Tokyo guides is about shopping revolve around. Where were we buy, what we found strange and what should be considered. We have a small rule to the shop in other countries: we never go into shops, we have with us (were the only exception in Japan, UNIQLO and Muji – both in Amsterdam not represented). In our guide no brand will occur so that you can purchase in Germany on every corner.
Tokyo is the city where we have seen the best dressed people. So on a trip prepare, where the idea of the "want to have" often happens and therefore the case Pack only half full.
Japan is probably the country of the customer service: we have never experienced such a service as it is practiced there. Staff will take you to the nearest ATM. Accompany you with your purchases to the output friends then with a bow to pass. You walk through the complete department store to drop you off on the right shop-in-shop with friends. You are always so helpful and attentive, that it is a sometimes embarrassing to buy anything in the store. This customer friendliness has to do also with the subservient culture in Japan, but as a European, you can know very much appreciate such a devotion and acknowledge. Of course there are exceptions, one such exception will occur later in the Guide.
Shopping there are language barriers often, but each seller we have met so far, has taken the time and his hands and feet, to help one. So 90% of the time very well get their way.
A point that should not be underestimated in Japan, are Japanese sizes. We discourage very from to buy clothes without first trying it. It can happen that you buy simple white T-Shirts (maybe even two packages, since the cotton had such good quality) and even though you got already size L instead of M, then at home must determine that you would have bought maybe size XL.
As in other countries outside Europe, should you have his passport always going from about 10,000 YEN (about EUR 100) you can shop tax free and save 8%.
What is positively striking in Tokyo is very much the clothes also within produced by Japan. It can make a very happy in the time of Bangladesh and co and also once again shows that here much emphasis is placed on good workmanship.
, One of the largest chains, or fashion companies in Japan is BAYCREWS. BAYCREWS felt 50 own brands among themselves, and each has its own place in the fashion world of Japan. So keep looking for brands as: Acme furniture, Iéna Slobe, edifice, journal standard, Relume or paring & chip. A complete list of BAYCREWS brands including the restaurants (!) Can be found here.
Japan has also a very good second hand culture, because the level within the company is like about the clothing rendered. Accordingly well to deal with this. Due to the size of the apartment much after one or two seasons in second emitted shops to hand and with a little luck you can find good designer pieces for very little money.
Shibuya
Shibuya is arguably one of the most exciting areas in Tokyo: many young people mingle with businessmen and tourists. That makes it, in addition to Omotesando and Harajuku, one of the most corners of the city.
Tokyu hands
We start immediately with our highlight: Tokyu Hands.
Tokyu hands is the best starting place for souvenirs, or little things that you really don't need but would like to have. You will find everything here: pet accessories, cosmetics up to a cafe with its shop, where artists sell their own things. Much to recommend, if not even a must-go in Shibuya.
Loft
On seven floors, here you will find everything: stationery, post cards, Interior, and much more. There is also a small branch of Oh my glasses, an optician, similar to ACE & Tate. As eyeglass wearers, there is a small and affordable selection of glasses, which are ready for pickup at the store within 4 days.
Parco
Can be found at Parco a lot – of comme of Garçons black or Pocket, undercover or Moschino to opening ceremony. On the upper floor are Manga fans also at their own expense. Has a good mix of shops and should be on no fashion-interested walking through Shibuya Parco.
Beauty and youth
Beauty and youth, of United arrows and sons, is a good example of this, as fashion and style in Japan come together. Who would like to have an insight into the not too extravagant fashion world of Japan, is right here. Between its own brand of B & Y and Japanese brands, international brands such as acne, champion, Kitsune, or Kenzo mix.
Supreme
Tokyo may have the most Supreme stores in a city: we are in Europe just two have, can be found in Tokyo three. Here we come to the mentioned example of little customer friendliness. Always a little arrogant and uninterested – apparently the hallmark of every Supreme shop. Who wants to throw a look sometime, can do so gladly. Each trip we look past, but still never bought something.
Excel day
Excel day is hand chain a second and stood with us during two visits on the list. We found ourselves several times per trip in the stores, because every day comes new goods. With luck you can find here good brands for very little money. Excel day, you should consider not long, but rather quickly slamming. Us it is already several times, that we have seen things that we would like to have and for a day time, the pieces were already sold.
In the same corner of Excel day, Supreme and beauty and youth are even some shops more, such as by 417 edifice, Jena Slobe, Nano universe, neighborhood, and beams. If you're ever in this corner of Shibuya, you should look around there.
Village Vanguard
The probably most shop in Tokyo. On the one side, bookshop, on the other hand gets here, T-shirts, socks, wigs, watches, tableware, buttons, merchandise from Japanese bands, lava lamps, and a lot stuff that has no other purpose than a funny to entertain. Weird, charming, full, loud, but you should definitely visit schedule.
Omotesando/Aoyama
Omotesando, for us, was always a good starting point for a day of shopping. Find almost everything that you can imagine. You can lose yourself in the small alleys left and right of the main road, and there is much to discover.
Starting with the Cat Street, here you'll find among the shops from opening ceremony, journal standard, an additional Excel day branch and several second hand shops.
Who with his friend on the road is, should on the other hand the Omotesando Hills still stop at neighborhood, WTAPS, United arrows and sons or Loopwheeler.
Kiddyland
No matter how old you no matter you feel how ripe, at Kiddyland to very very fast back to the child. On four floors, there is everything that you wanted to have a child here. By Hello Kitty, Disney or Miffy to Studio Ghilby's Totoro – about what the children and adult heart beat faster. You're with your kids, you should contemplate seriously skip Kiddyland
Gallery
Japan-Tokyo- 東京 (Megacity) Part 3
Source: www.youtube.com
Tokyo Disneyland – Okinawa Hai
Source: okinawahai.com
Steam Community :: Guide :: Free Pack Workshop Animations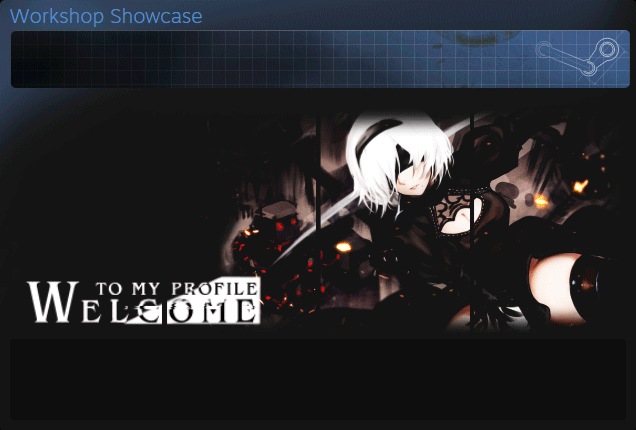 Source: steamcommunity.com
Welcome
Source: everynation.jp
Welcome To Karrora City by Shue13 on DeviantArt
Source: shue13.deviantart.com
German occupation of Latvia during World War II
Source: en.wikipedia.org
Langkawi Ink.Com: Tokyo Disneyland
Source: hasnulyakin.blogspot.com
Blonde Bob Hairstyle In Harajuku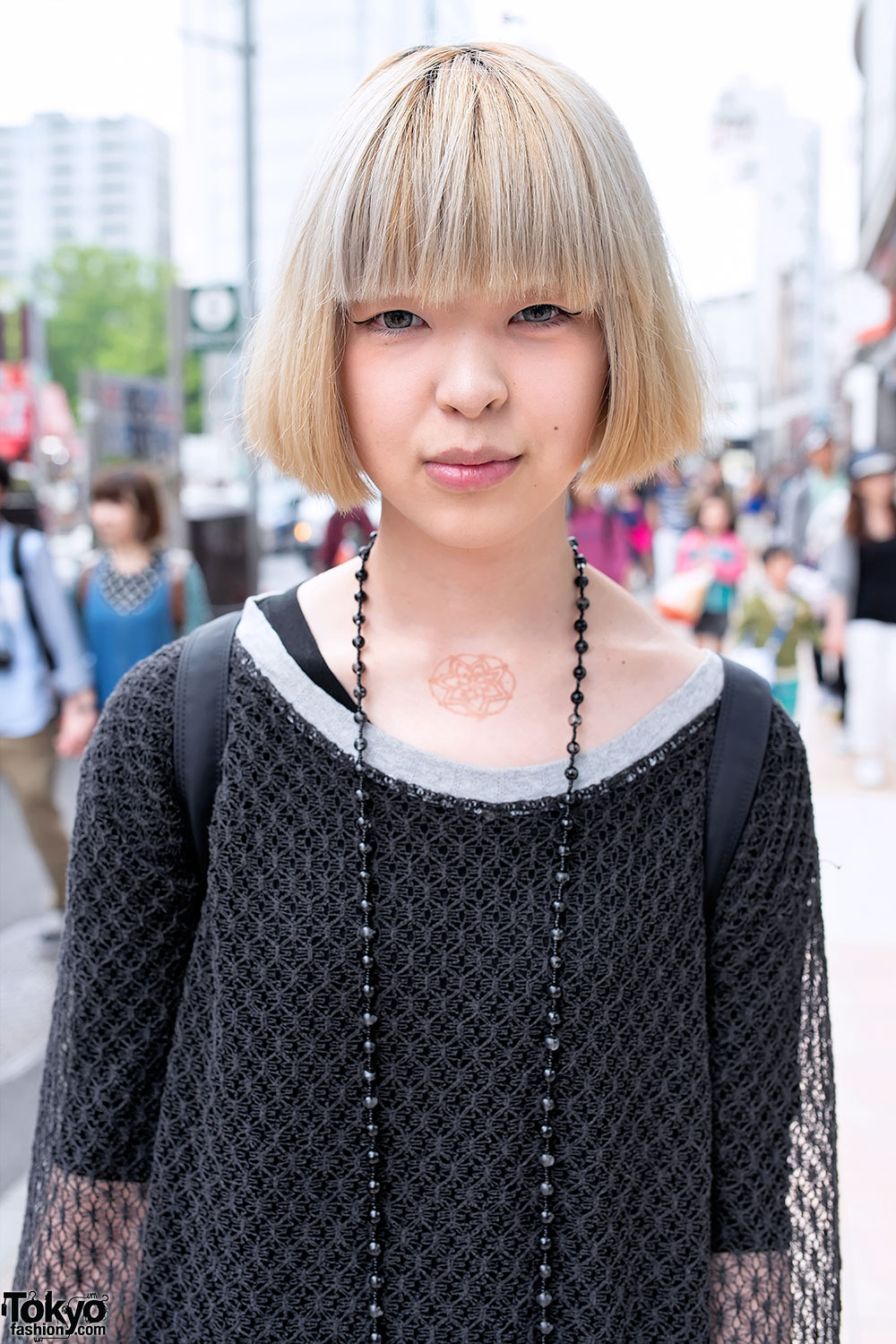 Source: hotgirlhdwallpaper.com
Christchurch In January, Check Out Christchurch In January …
Source: cntravelre.com
Welcome to fmhb2b! Your best medical assistant.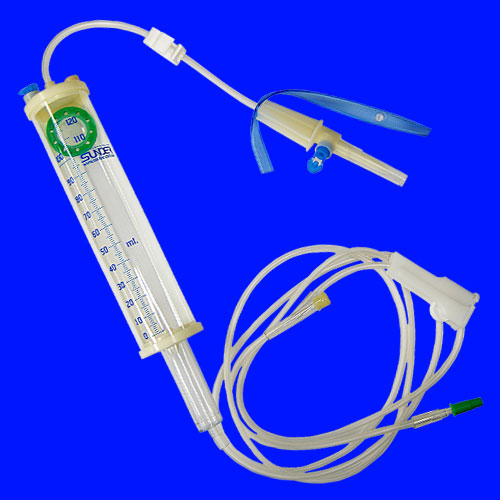 Source: www.fmhmedical.com
Pip Studio Royal White Bowl 12.5cm Bell and Blue
Source: www.bellandblue.com
The Eruption Of An Underwater Volcano Gives Birth To An …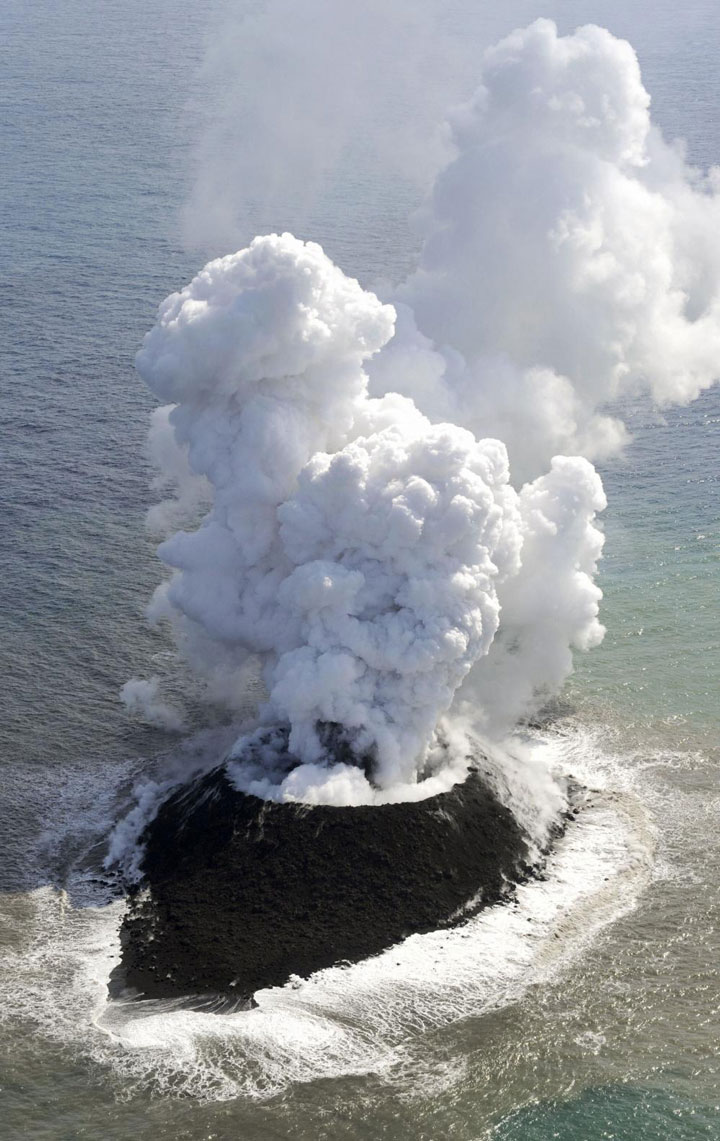 Source: www.technocrazed.com
Takayama Japan Pictures and videos and news
Source: www.citiestips.com
Chewing gum 'makes you walk FASTER and burn more calories …
Source: wstale.com
Bikini Idols Wait You at Online Liquor Shop "Bikini …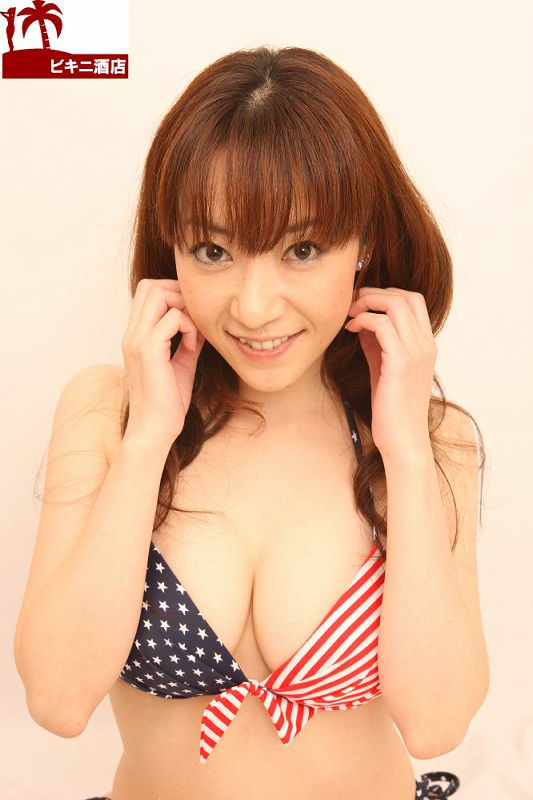 Source: en.gigazine.net
2019 Mercedes-Benz CLS-Class, Mercedes-AMG Project One …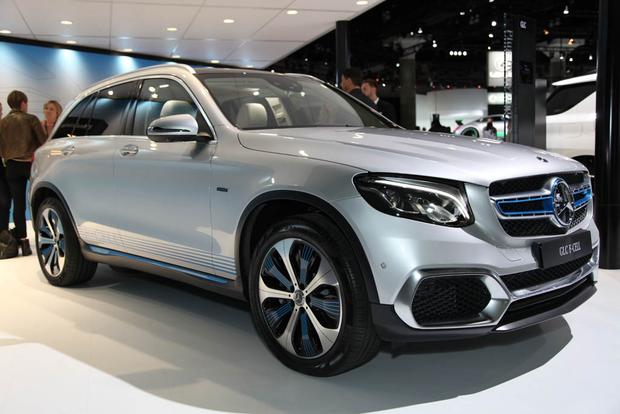 Source: www.autotrader.com
Guns N Roses
Source: www.youtube.com
Tokyo Institute of Technology Joins edX
Source: blog.edx.org
Tokyo Disneyland – Okinawa Hai
Source: okinawahai.com
Custom Glock 17
Source: pixshark.com