Approximately 700 models, accessories and furniture created by the French designer are displayed in an old garage in the Parisian periphery which opened its doors to the public the November 15 and it runs through half a century of creation dedicated to fashion.
Pierre Cardin still working at age 84, because it considers that:
My favorite model is the designing tomorrow, for a creator the best is always what's left to be done
While aware of the finiteness of the body, it dumps its efforts on the significance of his work that will leave an indelible mark in the history of fashion. He has not yet decided by a name for the Museum, but already it has within its walls with a theatre and a large banquet facilities; In addition to other spaces that are distributed in the three thousand square meters that you make up the mentioned Museum.
It will be not only the work of a great designer, who began work in 1946 as part of the signature Christian Dior, which will be exposed; but in some ways, a history of fashion over sixty years is what glows under a stained-glass ceiling.
The exhibition starts showing its first models of the 50's, including sweets a coat of pleated wool cloth in bright red with sleeves three quarters, of which its creator has that at that time he was told that it would be impossible to pleating that cloth and that nobody would buy the design. See to believe, because it was with this model that began the good fortune of the newly independent Cardin
The following two decades will show us as a creative and colorful explosion, not for nothing, Cardin is considered a visionary. It is the time of the mini-dress with geometric, joint top and miniskirt in vinyl or dresses effects with breasts conical and surrounded by metal washers. Madonna in Erotica it showed nothing new. In addition, show the models created on the occasion of the Olympic Games of Munich in 1972, which could serve as a starting point with a retro style for which they will design and will look to their Chinese and Russian delegations to the upcoming games
Planetary forms, volume on the sleeves and shoulders, as well as fruits and plants through the 80's and 90's. Its fabulous black evening dresses with big necks and backs of steel inspired by cars. Something unique and unforgettable.
A life dedicated to fashion leading to catwalks sensuality and irreverence that would later become the label's other great as Gaultier, Versace and Galliano.
Gallery
Pierre Cardin
Source: www.vam.ac.uk
"In Yellow"
Source: pierrecardin.com
V&A · An introduction to 1960s fashion
Source: www.vam.ac.uk
Accessories
Source: pierrecardin.com
Pierre Cardin : Fashion, Topics
Source: theredlist.com
Early 1960s Pierre Cardin for Takashimaya Blue Linen Suit …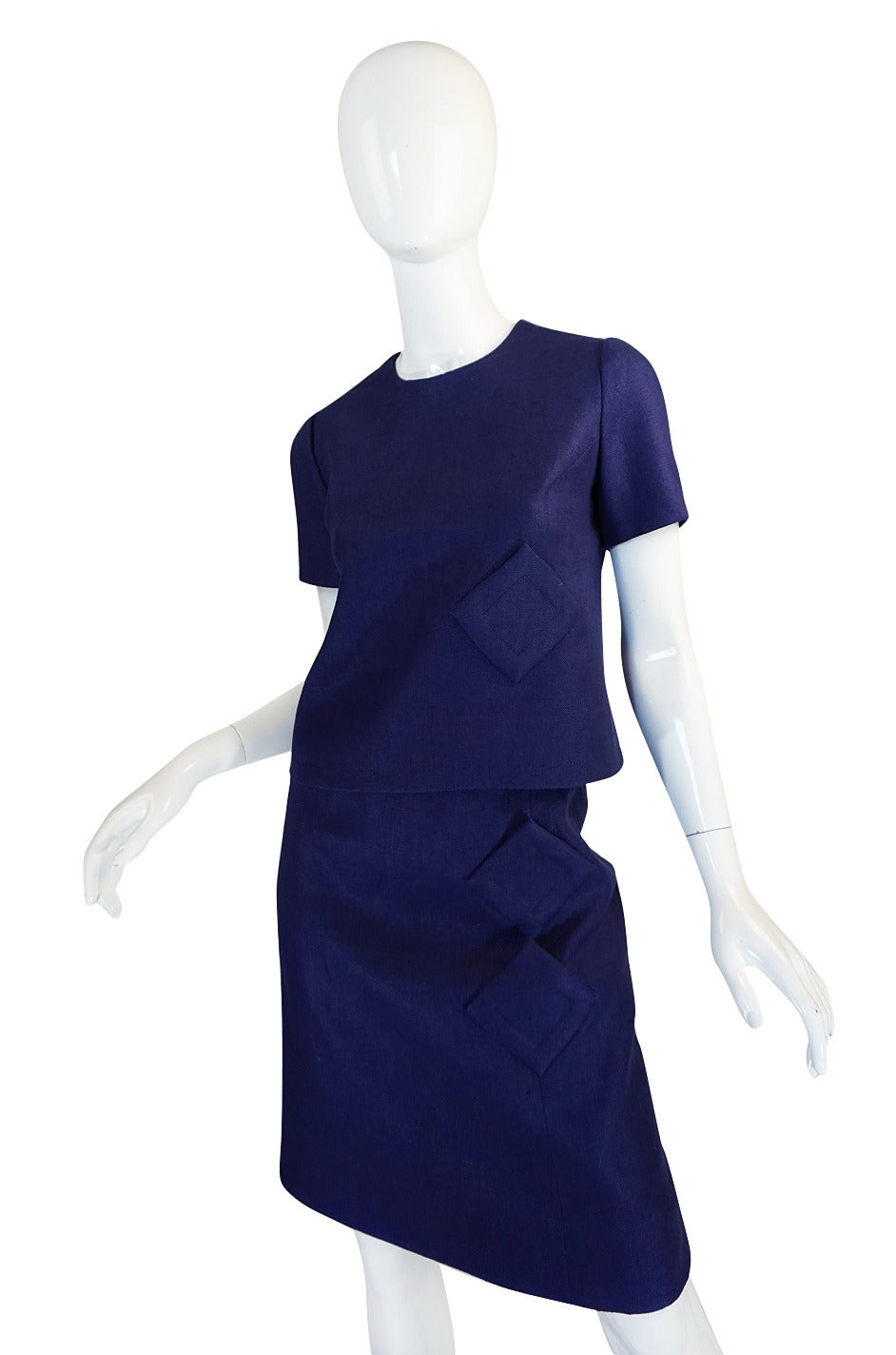 Source: www.1stdibs.com
Imelda Marcos Shoe Archives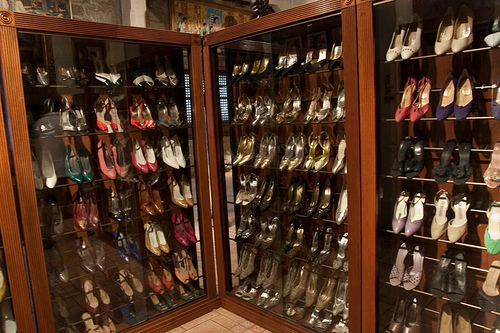 Source: www.aib-insurance.co.uk
Designs from "The Handmaid's Tale" and Pierre Cardin to …
Source: artsatl.com
1970s Brass Turtle Boxes at 1stdibs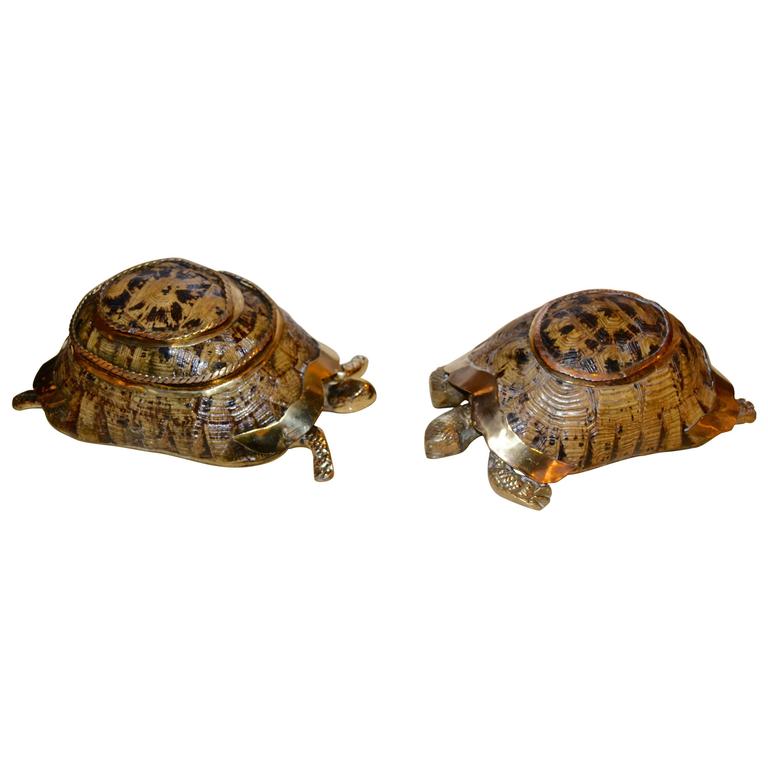 Source: www.1stdibs.com
The Department Store Museum: Bonwit Teller, New York City …
Source: www.thedepartmentstoremuseum.org
Gianni Versace Abstract Printed Silk Waistcoat Vest Fall …
Source: 1stdibs.com
1990's Valentino Couture Metallic Bronze Sequin Backless …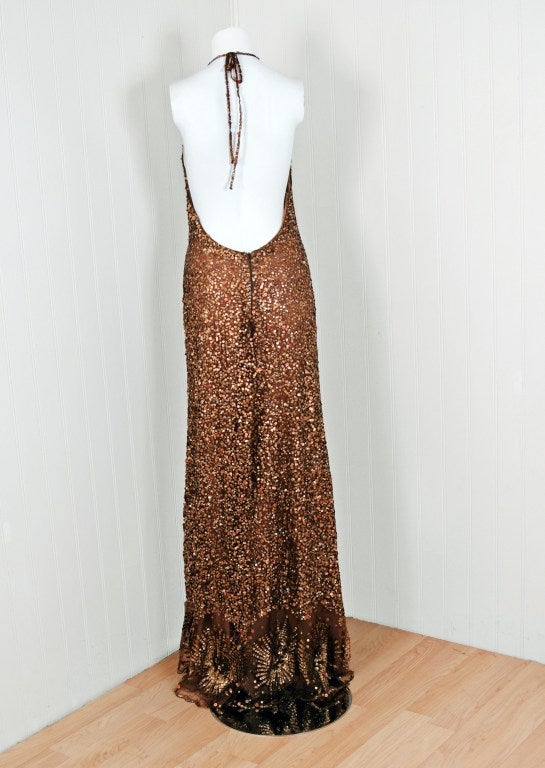 Source: 1stdibs.com
The lives of a man's eighteenth-century coat
Source: www.ngv.vic.gov.au
André Courrèges : Fashion, Topics
Source: theredlist.com
The Amazingly Fertile Mind of Pierre Cardin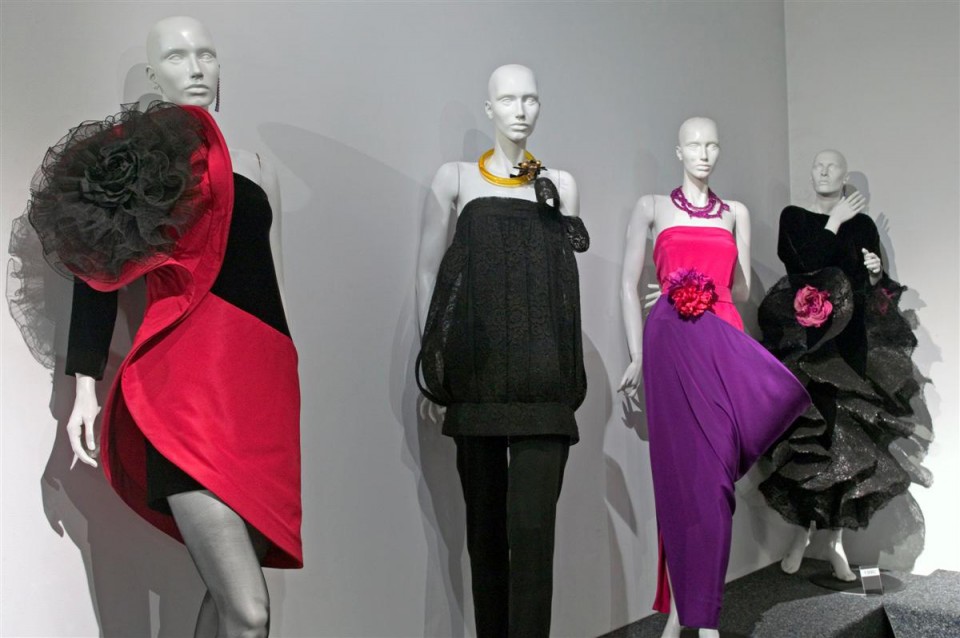 Source: blog.parisinsights.com
IMORE
Source: www.imore.it
Pierre Cardin, 92 ans
Source: www.parismatch.com
4737_Pierre Cardin_Museum
Source: www.colleensparis.com
4721_Pierre Cardin_Museum
Source: www.colleensparis.com
Pierre Cardin: a museum from fashion's futurist by Suzy …
Source: en.vogue.fr