It is one of the most anticipated films: maleficent. After seeing her live exhibition, the shift is now talk a little and in detail of the costume and some curiosities of this super-produccion. The costumes, the work of Anna Sheppard, It is worn with flair by the "terrible" Angelina Jolie and by Elle Fanning.
Maleficent He began shooting on June 11, 2012, in England, in the famous Pinewood Studios, where almost the entire film takes place. Filming lasted five months and was conducted in six dishes, on a set outside of thousands of feet and in a meadow.
Costumes
Costumes It is one of the most striking features for a hybrid reality, a world of fairy tale and a human medieval world, it was in Anna Sheppard, nominated for an Oscar twice for the pianist and Schindler's list.
"My first impression was that it would have to base my outfits on a particular historical epoch." But do not take to understand that I had to banish this idea and unleash my imagination to reflect the vision of Robert, because he has an amazing visual sense and knows very well describe things. So I realized that I had to cross the line and admit me in a world of fairy"
It has been one of the most difficult of the extraordinary career of Sheppard. In addition to alternate their designs for the worlds of fairies and humans, also had a large number of categories within those worlds and had to create their costumes. In total, she and her team created more than 2,000 suits made by hand. Maleficent dresses are made in leather and fur.
Elle Fanning wears a green dress wool of medieval Court with angel sleeves and embroideries, spectacular water.
Prosthetics and makeup
Prosthetics and makeup were the key when it comes to recreate a crow or a creature of the forest or even a King who ages 16 years while expects her daughter to survive to a curse. The prosthetics team, led by Rick Baker, winner of seven Oscars, attended by a specialist dedicated exclusively to put horns and artificial cheekbones to maleficent. And every morning, another team spent several hours working with the rest of the characters.
Specifically, Baker and his team sculpted three different sets of horns based on the original look of maleficent in the animated film. The horns are made of a resin for urethane, a lightweight and durable material. So all prostheses actress fit the angles of his face, the team made a mold of your head and developed cheeks and ears of rubber following those contours. In the case of Angelina Jolie, they invested four hours a day in putting on the prosthesis.
Angelina Jolie He worked with hatters to design hits which leads in the film and which cover their horns. It carries six different headpieces, including the summer with Python skin and the christening, which covers the horns with napa leather and touches of raya skin.
A curiosity, the maleficent costume scary both girls who interpreted its role in childhood is scared whenever they saw it characterized. The solution was to bring the daughter of Angelina, the small-5 years Vivienne Jolie-Pitt, It seemed not flinching before the sharp cheekbones of maleficent.
Jezebel Theater fashion
Film fashion: costumes for the film Grace of Monaco
Fashion in film: the extravagant costumes for the film grand hotel Budapest
Paris at all costs: the adventure of a girl (in a film) it
Best film of the year 2013 locker rooms
Gallery
Mattel Disney Classics: 'Sleeping Beauty' Mask & Costume …
Source: experiencethemistress.com
Disney Parks ShellieMay: The Disney Bear Plush Character …
Source: experiencethemistress.com
Disney Parks Don Post Studios Disney Villains Latex Rubber …
Source: experiencethemistress.com
R5 Puts Gender Reversal Spin on Hugh Hefner & Bunnies …
Source: www.justjaredjr.com
Disney Parks Don Post Studios Disney Villains Latex Rubber …
Source: experiencethemistress.com
Disney Store Disney Fairytale Designer Collection: Heroes …
Source: experiencethemistress.com
Mattel Disney Collector Dolls: Great Villains Collection …
Source: experiencethemistress.com
Build-A-Bear Workshop Disney Villains 3-Piece Costume for …
Source: experiencethemistress.com
Will Descendants Become the Disney Channel's Next Big …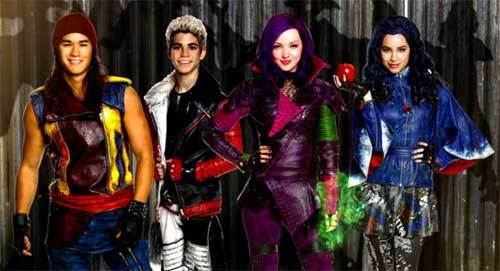 Source: www.huffingtonpost.com
Disney Fairytale Designer Collection Doll Set
Source: www.yourwdwstore.net
Disney Store Disney Princess Classic Doll Collection …
Source: experiencethemistress.com
Hot Toys Presents Disney: 'Maleficent' Movie Masterpiece …
Source: experiencethemistress.com
Disney Parks Ear Hat Ornament Collection: Disney Villains …
Source: experiencethemistress.com
Disney Parks Limited Time Magic – Year of the Ear …
Source: experiencethemistress.com
Elle Fanning Stars in ASOS Magazine, Talks Knowing Karl …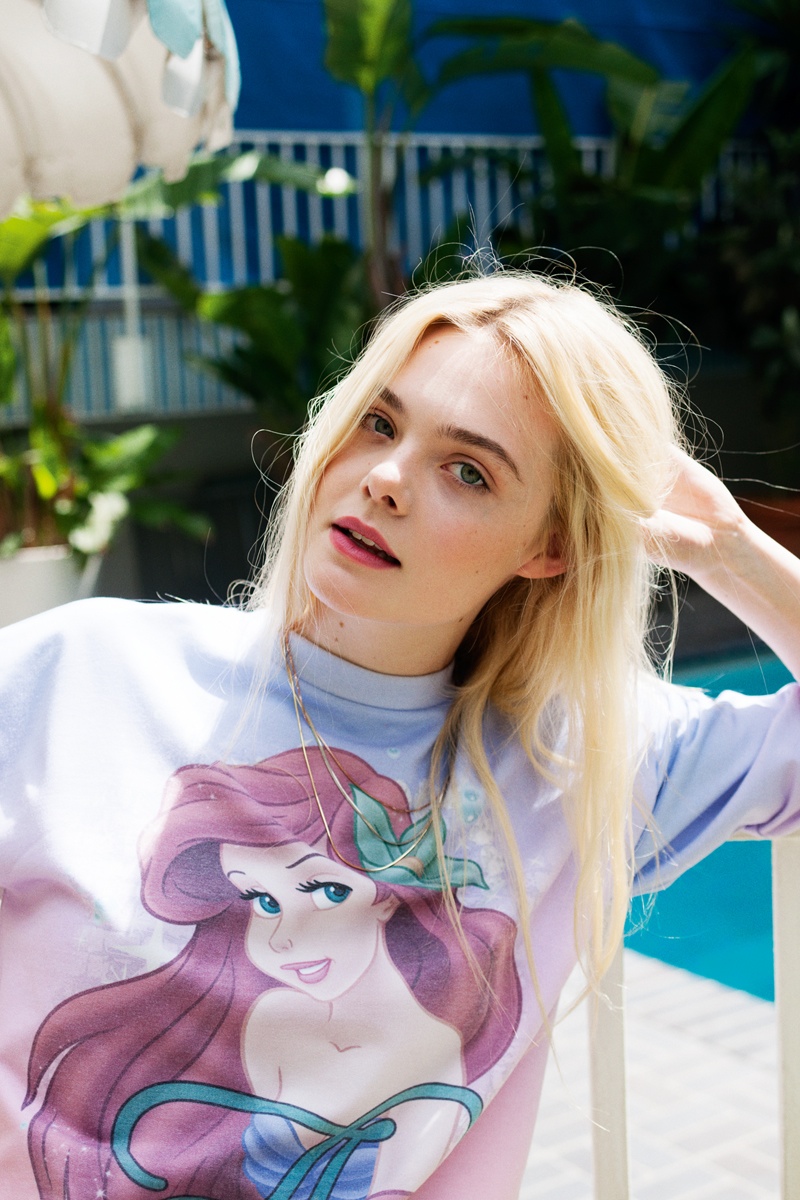 Source: www.fashiongonerogue.com
Maleficent
Source: en.wikipedia.org
Angelina Jolie to release 'Maleficent' kid's clothing with …
Source: www.dailymail.co.uk
JAKKS Pacific Disney: 'Maleficent' Collector Fashion Doll …
Source: experiencethemistress.com
Disguise Disney: 'Maleficent' Deluxe Vinyl Headpiece with …
Source: experiencethemistress.com
Disney Store Disney Fairytale Designer Collection: Heroes …
Source: experiencethemistress.com