In a couple of posts now, we tell you about affordable fashion and highlight alternatives that don't have crippling annual budget. The theme has been that style does not have the money to make and that one can find nice products at a relatively low cost. Today's text will tie up the bag and focus on clothing in the form of suits and jackets.
This is something that requires a little more of us as consumers to bargain factor shall appear. It goes without saying that, for example, an accessory in many cases is easier to manufacture and require less materials and effort than, for example, a suit does. For when it comes to good suits and blazers are construction and materials A and o. We aim at quality is that the jacket must have a sewn kanvaskonstruktion and so-called floating inserts. This is to provide a more flexible fit that molds to your body over time. To talk about a hand's Polo line, canvas, however, we can provide regarding this article as this is only available in bespoke and the very expensive clothing.When it comes to material so we aim at good fabrics from more or less known producers and preferably without the interference of artificial materials. Products that meet these criteria are generally of high quality and tend to cost thereafter. However, there are some options, and the one who is trying to build a really good wardrobe without spending a fortune.
A good place to start is the Internet-based outlet Yoox. This Italian side is the world's largest outlet and have more products than be bothered looking through. The company is publicly traded and has a turnover of billions every year. They have a huge selection of mainly Italian brands (which is a good thing if you are looking for soft non-structured jackets) with a range that is seasonal and is filled on an ongoing basis. Typically, one can expect about a 50% discount at retail price and now for the summer, you can find incredibly fine lightweight Blazers from labels like Boglioli, Lardini, Caruso, LBM1911 and others for over 3500 kr. They have also just started their sale that gradually increases, and in summer will have up to 85% off at retail prices. For those who want to be sure to catch the goodies for the fall, they have also begun to launch autumn news now. A big plus for this site is that they are on the larger orders have free shipping and returns.We have personally very good experience with this simple process. They also have tons of costumes, coats, jackets, ties, etc.
Blazer from Italian Cantarelli.
Bogliolikavaj from Yoox for about $300.
Another much smaller outlet is London based Malford of London. Their range is not so big but they have some really nice products to browse through. They include a good range of Gieves & Hawkes, Ede & Ravenscroft, Paul Smith and Ralph Lauren. Here you can find a kvalitetskostym in full-or halvkanvaskonstruktion made in Europe by the great wool qualities for over 6000 kr. I have purchased a midnatssblå smoking from Gieves & Hawkes is made in Italy with a normal price of about 12000 SEK for affordable 4500 KR. Even Malford has ongoing discounts and spontaneous sales so be sure to keep an eye out or join their mailings.
Gieves & Hawkes suit from uk via Malford of London for about $8,000.
A company that really decided to go for affordable costumes are Dutch Department at Indian. With a really impressive aesthetics and cost-effective production in China has managed to offer costumes from 2 700 SEK with fabrics from some of the most renowned weaving mills in Italy.Much of this has been made possible thanks to the large scale benefits of huge purchases of fabrics and large orders to the factory in China.
The company is characterized by affordable products through and through and, not least, a very välstylad and good shop which in addition to the nearly 60 private stores selling the entire company's range. Their premium lines La Spalla and Jort does not only offer very exclusive fabrics but a whole kanvaskonstruktion of about 7 000 SEK.
Blue Blazer full kanvaskonstruktion with a hopsack fabric of wool/linen/silk/cashmere. From Suitsupplys premium line Jort for the price of 4 199 kr (also top picture)
Gabucci is perhaps not the first store many think of when talking about the budget fashion, perhaps, rather the opposite. This fantastic shop with one of the absolute best selection when it comes to stylish men's fashion has a high but justified price levels. However, we wish to highlight the company's own line of clothing bearing the same name. They offer in our opinion a just as good costume that it's possible to produce for 6500 kr. made in Italy with a stitched halvkanvaskonstruktion, soft fine shoulders and a pair of hand-stitched details in fine Italian fabrics. A big advantage is that they are for many models also offers so called mix-and-match service so that those of us who have different size of jacket and trousers still could find a good fit. Some might object to that, we say that a costume costing 6500 mentioned in contexts that concern budget fashion. We think, however, that it is justified when one gets very much product for the money.
Costume from Gabuccis's own line of 6 500 SEK.
Another solution that is not actually so stupid is to look within range of quality second hand. In Stockholm there are shops like Mr Judit and a. Marchesan who has a hand-picked selection of high quality, which made it easier for those who do not have the energy to rummage at flea markets, fairs, white noise or the city mission. The price level is clearly higher than for other second hand but the quality and selection is generally excellent.In some cases, the garment in almost mint condition or even totally unused. Herr Judit sells a lot of Commission and receive good garments from the public. It is therefore a good way to be able to sell the garments you tired of and an approach to consumption which we encourage.
Carusokavaj from Mr Dave shop on Sibyllegatan for 3 500 kr.
When it comes to second hand so is Ebay a real gold mine. At this the world's largest marketplace offers everything from single garments designed by private persons, to surpluses from physical retail shops or secondhand-actors. In the case of Ebay, we could write a whole article series in itself because there is so much to say and many tips to give. One thing we would like to send with as you begin to find bargains here is to remember that Ebay actually has local marketplaces. Many just go in to Ebay.com which is the main u.s. side and where the majority of sellers are from the United States. If you want to buy American brands such as Ralph Lauren or Brooks Brothers, this is of course very well when both the selection and the prices are outstanding. However, the dollar is fairly expensive today and man is required to pay duty and VAT on purchases to Sweden why price can be higher than was anticipated. Instead we want to strike a blow for British Ebay.co.uk, Italian Ebay.it, or German Ebay.de. All of these have a great range, especially the British, and no buyer to pay customs duties in the case of trade in Europe. Think a bit as in the case of the United States here, shop locally. British shoes, ties, shirts and suits, there are plenty of at Ebay.co.uk and communication with sellers. Findings factor for an Italian suit Jacket at Ebay.it is great and it is easy to find some really nice suits and jackets for a small sum. A major drawback with Ebay and other markets is that the images is often quite poor. The garments do not fair when they are badly hung and often photographed in a dark environment with mobile camera. It is therefore important to watch carefully, take a look at the measurements that are often printed and email for more pictures and measurements. On the other hand, this impl
Costume from Isaia for 6 000 kr on British Ebay.
Finally, we would like to mention another important thing. An incorrect size or fit can ruin the best of clothes and it doesn't matter if you buy a suit for $1,000 if it is not as it should.
Bet then instead of setting aside a portion of the budget to a good end result to change tailors will be perfect. For changes between 500-1,000 in a good change tailors becomes dress jacket tailored to you, and Mensjacketsstore dares to promise that the result will look really good. Then you have actually made use of the benefits of the smart consumption in a good way.
For once again, style is not about money. A person is a person in a personal way refines and defines itself and as much dressing nicely for their own sake as for his environment.
Gallery
Tinie Tempah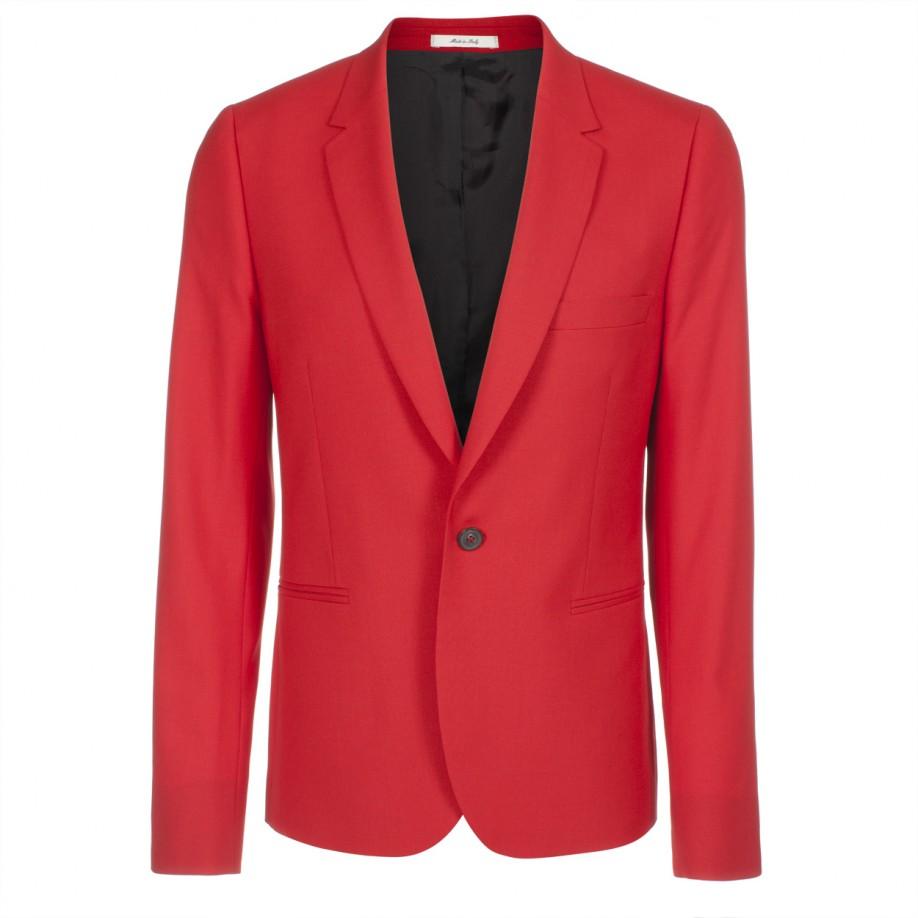 Source: manforhimself.com
Modern 3 Piece Suits for Men | Three Piece Suit
Source: she-styles.blogspot.sg
Grey Grindle Slim Fit Suit Jacket
Source: www.burton.co.uk
Black tailored suit jacket – Suit Jackets – Suits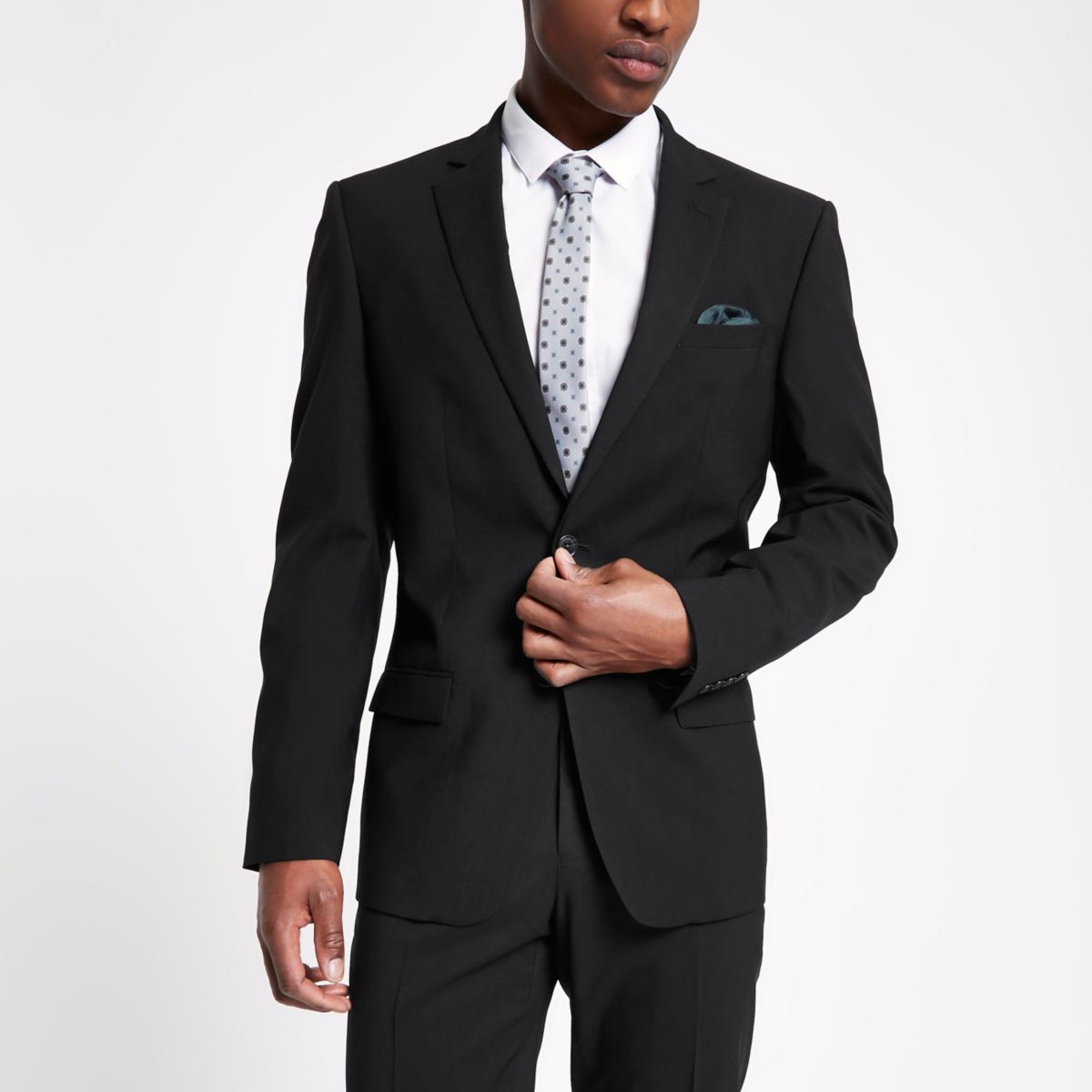 Source: www.riverisland.com
Structure Men's Fitted Suit Jacket
Source: www.sears.com
Designer Petite Suit Jackets, Petite Brown Suit Jacket â …
Source: jeetly.com
Best Ladies Suit Jackets Photos 2017 – Blue Maize
Source: www.bluemaize.net
Moss Esq. Mens White Suit Jacket Regular Fit Single …
Source: www.ebay.co.uk
Men's Men Casual Slim Fit Formal One Button Suit Blazer …
Source: www.ebay.com
2017 Men'S Suits Mens Blazers Jacket Casual Fashion Men …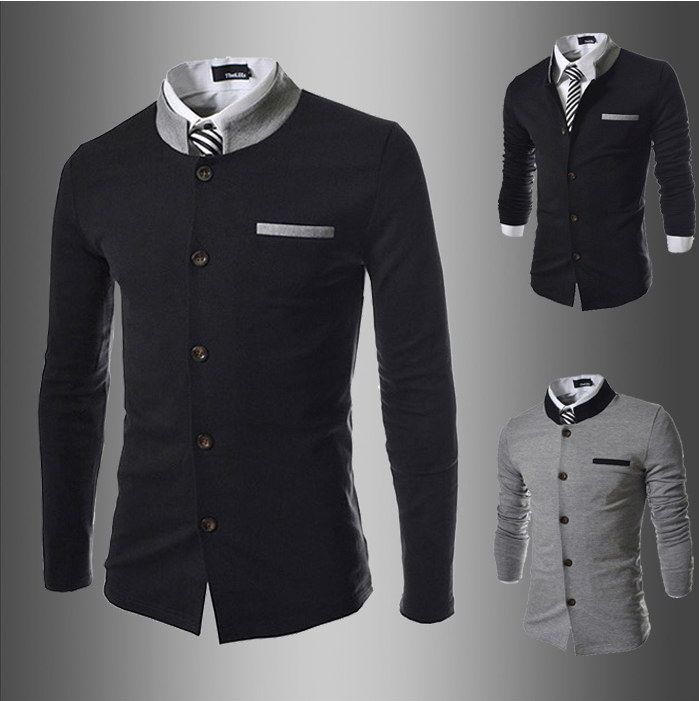 Source: www.dhgate.com
1000+ ideas about Women's Suit Jackets on Pinterest …
Source: www.pinterest.com
Blazer vs Suit Jacket
Source: ilookwar.com
Promotions! New Korean Men's Stand Collar Slim Fit Suit …
Source: ebay.com
Suit Jacket Pictures to Pin on Pinterest
Source: www.pinsdaddy.com
Mens Black Plaid Jacket With Solid Black Vest And Pants …
Source: www.ebay.com
Blazer, sports coat, suit coat or jacket ?
Source: parisiangentleman.co.uk
Navy classic fit peak lapel twill business suit jacket …
Source: www.ctshirts.com
The best women's tuxedo jackets — That's Not My Age
Source: thatsnotmyage.com
Blazer vs Suit Jacket
Source: ilookwar.com
Skinny Fit City Blue Textured Suit Jacket
Source: www.burton.co.uk