Signature of Love is a new collection of Pandora jewelry in 2015, the ideal gift for Valentine's Day. romantic motifs combined with precious materials and glamorous details make these unique jewels like you.
Pandora launched a new jewelry collection for 2015 and dedicated a part of this to the most important day for lovers: Valentine's Day. It's called Signature of Love and includes valuable entirely made ​​Stearling 925 silver, made ​​unique and enriched with cubic zirconia stones.The spirit of Valentine's Day is fully represented by the word "Love" that we find on necklaces, rings and bracelets on with "or" heart-shaped decorated with magnificent and sparkling zirconia.
In addition, Pandora for the collection dedicated to love has created 3 different lines: "Romantic Hearts", "love messages" and "Classic Valentine." Fully customizable and modular with charms and pendants is ideal to celebrate February 14 dedicated to love, a truly unique way to declare your feelings and make you feel the person you love at the center of your heart.
This new line of precious features heart-shaped rings, bracelets, necklaces and charms with inscriptions and romantic phrases: "You & Me" or "I love you" or "Forever Together". In short, chic gift idea and very rich which includes different types of jewelry to suit the taste and style needs of all women. Let's find out together!
Romantic hearts
This collection of Pandora online resumes the classic symbols of love, the heart. The jewel is the protagonist of Love Charm Padlock heart-shaped pendant with a key and the word "Love" made ​​of 925 silver and Stearling enriched with pavé zirconia. Another super feminine charm is The Key of My Heart, the lock icon and key pendant all in 925 silver.
To show the strength of their love and the unbreakable bond that ties us to the beloved, Pandora has designed Heart in Heart, a beautiful two-tone ring with two silver intertwined hearts and 14k gold. In the same line there are earrings and a fantastic necklace with two twisted pendants also made ​​of silver 925, and made ​​even more precious by the cubic zirconia stones.
Another important player of the line "romantic hearts" is the charm Message of Love featuring hearts openwork silver and the word "Love" in the 14k gold, a unique jewel for a very special person!
For those who want to promise eternal love on Valentine's day, Pandora has created Promise of Love. A ring made ​​entirely of silver and characterized by small hearts set and embellished with cubic zirconia. Cute is also the charm PenPal composed of many small hearts and zirconia stones that make it a really romantic and chic jewel.
love messages
This second line of the collection is designed with the aim to get to the person of the heart a real message of love. Among the various jewels we find the bracelet and necklace Love silver sterling 925 hand-finished. Their peculiarity is the word "Love" made ​​with beautiful zirconia which make these unique and super feminine products.
Symbol of romance and fidelity is set to Always a charm in the shape of parchment inscribed with the phrase "Forever Together", perfect to promise endless love. Delicious is also the pendant "You & Me" with two overlapping hearts and decorated differently: the first has a small stone zirconia heart-shaped while the second is made ​​of pink enamel. A trendy addition, young and at the same time refined.
If you want to send your wishes for a happy Valentine's Day and declare yourself on the day of lovers, then opt for silver charm pendants and inscription "Happy Valentine's day". A precious unique and original made even more special by decorating with small roses.
Do not miss the ring Baci & Abbracci, silver and hand finished with colorless cubic zirconia.To make this glamorous jewelry is marked "XOX" which makes it perfect for declaring love and passion to the person of the heart. Instead, a message of love, there is a nice charm with two doves and a precious pendant in a heart shape with the words "Love".
The classic Valentine
For the feast of love Pandora has also thought about the great classics, this has created a line dedicated to the timeless jewelry. Words of Love is a simple heart-shaped charm, romantic and delicate with inscription "I Love You"; while, to express affection in a special way is the beautiful heart-shaped clip made ​​entirely of silver 925.
For a gift that hits the mark we find the pendant Together Forever heart-shaped and engraved with "You & Me" and "I Love You", a delicious thought that in its simplicity expresses love and affection in a unique and stylish way. Rounding out the collection is the refined charm made ​​of glass Murano pink and adorned with beautiful cubic zirconia stones tone on tone heart-shaped. The perfect gift for a sophisticated woman and totally unique.The entire collection that Pandora has created for the day of lovers consists of really beautiful and exquisite jewelry, ideal for those who want to feel special, not only on the day dedicated to love, but every day.
Gallery
Pandora Archives
Source: versantjewelry.com
Pandora Jewelry Stock Analysis
Source: www.styleguru.org
Pandora Chinese New Year 2018 Sneak Peek
Source: www.morapandorablog.com
Heart-shaped leaves on tender blooms celebrate a day of …
Source: www.youtube.com
Preview: Pandora Valentine's Day 2015 HQ Images and …
Source: www.morapandorablog.com
PANDORA Signature Ring, Clear CZ
Source: estore-us.pandora.net
Pandora Jewelry Reviews, Discounts, Special Offers, Sales …
Source: www.storelocatoronline.com
Hearts of PANDORA Ring, PANDORA Rose™, Cream Enamel & Clear
Source: estore-us.pandora.net
Heart Pendant 925 Sterling Silver Bracelet Can Custom Hand …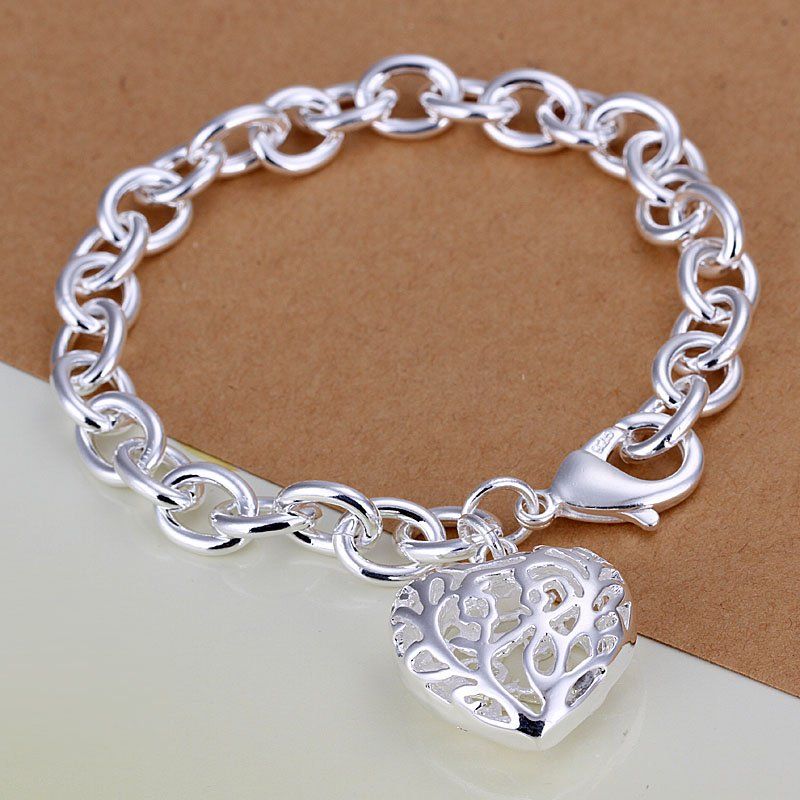 Source: www.dhgate.com
2018 Spring Collection Bella Bot and Friends & Hope of …
Source: www.aliexpress.com
PANDORA Rose Princess Tiara Ring Stack
Source: estore-au.pandora.net
pandora store locator malaysia pandora sales event 2017
Source: www.pureceylontea.com
Eric Decker Stock Photos and Pictures
Source: www.gettyimages.com
Disney, Honey Pot Pooh Charm, Mixed Enamel
Source: us.pandora.net
Jenny McCarthy – 2018 Grammy Awards in New York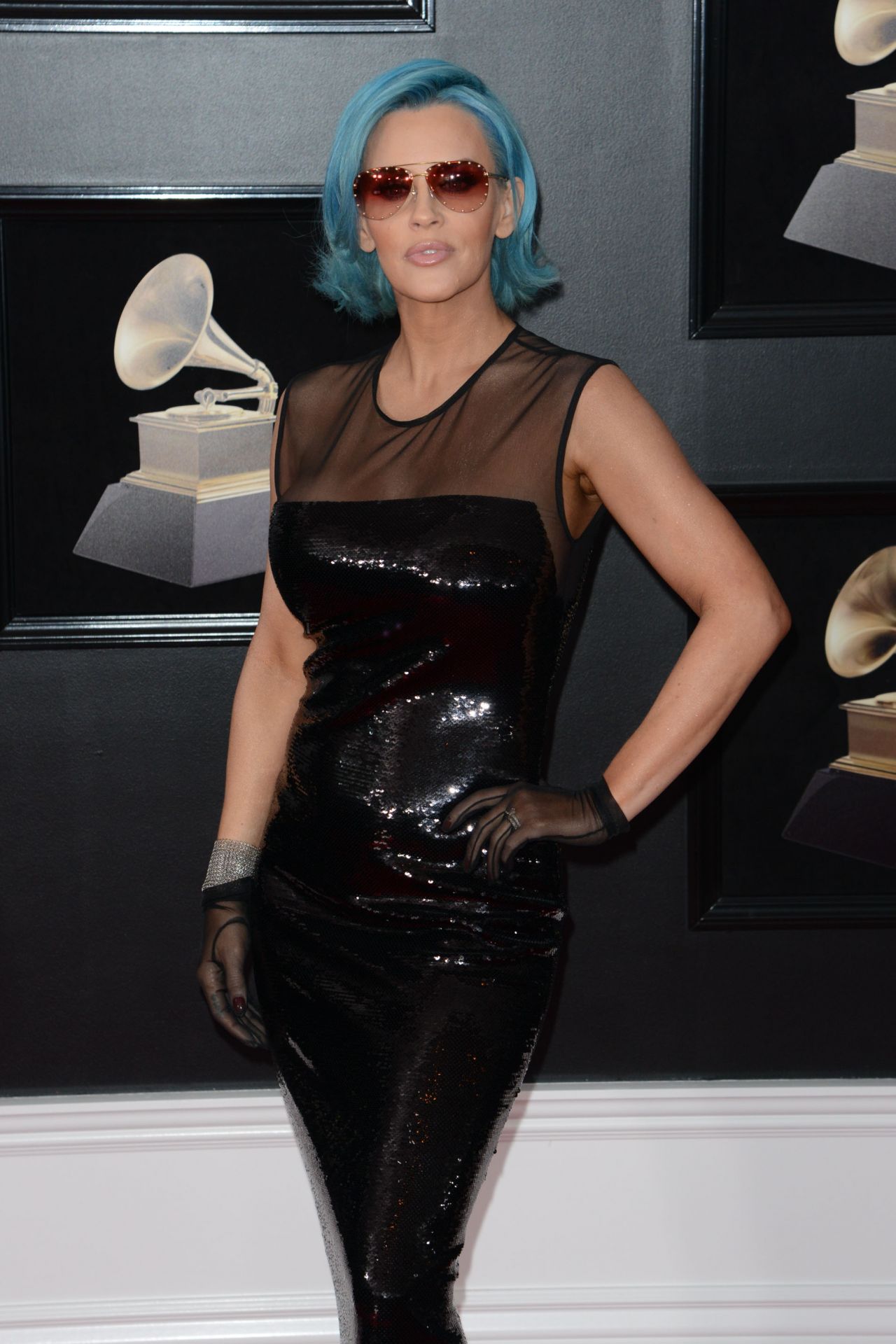 Source: celebmafia.com
New Valentine's Day Charms from Pandora!
Source: www.witsendgiftique.com
PANDORA Valentine's Day 2016 Collection
Source: midlandparkjewelry.com
Pandora Valentine's Day 2017 Collection Debut
Source: www.charmsaddict.com
Feature: Top Ten Valentine's Day Pandora Charms
Source: morapandora.wordpress.com
More Shots of Pandora Valentine's Day 2014 Collection …
Source: www.charmsaddict.com