But what may well be the secret of longevity of these slippers Squaw lingering since 1946 on the path to business success? How Minnesota handicrafts did they know in a few decades become the "it" recurrent among fashionistas? Success story of more than Pocahontas claw Rockefeller, but nevertheless managed to conquer the world…
It was in 1946 in the heart of Minnesota (earth cradle of the Sioux nation), a man named Miller decided to start in the design of leather shoes. Building on the knowledge and local expertise on quality raw material (rare leathers), he set up a small factory in Minnetonka, selling its products to shops in the area located on the edge of large parks.
A few years later, in the heart of the sixties, the small son of the founder of the company feels that these shoes have everything to seduce the young generation Peace and Love. So the company relocates to Minneapolis, to increase its influence and get them out "Minnetonka boots" of regional folklore. The bet is successful quickly, and sales are soaring.
In the 70s, he created a model to iconic vocation, doing embroidery on leather a firebird (becomes Minnetonka trademark): it is the "Thunderbird shoes". Hippie helping flood, it just take a few seasons for the Minnetonka boots crossed the Atlantic and invaded Europe. Quickly, the collections are widening, and traditional moccasins are added boots and ankle boots fitted with pretty fringe who, unknowingly, be the basis for a future buzz…
However, if the company keeps Minnetonka health since its establishment, it does not mean that its popularity curve was still looking good: once the euphoria settles Woodstock, Minnetonka media loses its aura. Nevertheless – and despite fluctuating trends – Minnetonka has maintained positive accounts, still producing according to demand. Moreover, their moccasins – recognized around the world as comfortable shoes, ethical and quality – assured in Minnetonka strong goodwill.
It was not until 2005 that we start talking about Minnetonka in women's magazines, the famous fringed boots have been seen at the feet of actresses like Kate Hudson and Drew Barrymore, and many models. Photos circulating the rumor swells slowly, until Kate Moss Minnetonka robs a store, shoppant the "fringed boot" model in all existing colors; we will then see more slim and she Minnetonka boots. For their part, the priestesses of fashion celebrate the return of shoes hippisante, completing full circle, and triggering the explosion in sales of the brand…
Nevertheless, as dazzling as was the success of these boots with fashionistas, David Miller avoided the out of stock (which could be fatal) thanks to its successful strategy based on production demand. Its factory (located in the Dominican Republic) has indeed been designed to be adaptable to market risks, both in one direction than in another. Moreover, the quality / price of its highly profitable products for the consumer placed the society free of counterfeits, which were often more expensive than the original.
Since then, Minnetonka boots boots – in perfect harmony with the boho trend of recent years – have become basics. The fashionista the effect emerges regularly, acclimatizing the seasonally her different looks. Minnetonka has seen its sales volume and increase in short-long, moccasins no longer the only ones to benefit safe bet status. Moreover, the current attraction of the fringes prompted Miller to imagine other products adorned with the little leather straps smelling buzz, to be present on both counts: the perennial and ephemeral…
Gallery
Sophomore Football – Minnetonka High School
Source: www.hudl.com
Map of Minnetonka, MN, Minnesota
Source: townmapsusa.com
Minnetonka Deerskin Beaded Moc(Women's) by Minnetonka …
Source: www.shopspring.com
Crawl Space Foundation Problems
Source: pixshark.com
Bella Notte Photography
Source: bellanottephoto.com
Enclosed Blinds
Source: in-depthoutdoors.com
Sound Production By Mansavage Minneapolis Saint Paul Minnesota
Source: www.mansavageproductions.com
Pop/opera superstar Andrea Bocelli: 'Love is my …
Source: www.startribune.com
Grim Executioner Costume
Source: stagecoachgifts.biz
Lloyd and Annabeth's 70th Wedding Anniversary
Source: fmlight.com
Scott Disick
Source: hollywoodlife.com
PF Flyers Center Hi Canvas Sandlot Black
Source: www.robertwayne.com
Lice Elimination Products
Source: www.ladibugsinc.com
Craig: Keenum goes from NFL afterthought to best bargain …
Source: www.startribune.com
UnitedHealth Group (@UnitedHealthGrp)
Source: twitter.com
ニコ アンド
Source: kichijoji.parco.jp
Dr. Martens 1460 Black Smooth
Source: eshoes.dk
Polaroid istantanea (modelli)
Source: it.wikipedia.org
Minnetonka Chukka Boots Mens Laced Suede Ankle Boots Taupe
Source: www.scorpionshoes.co.uk
Minnetonka Moccasin Double Bottom Mocs (For Men) 2680D …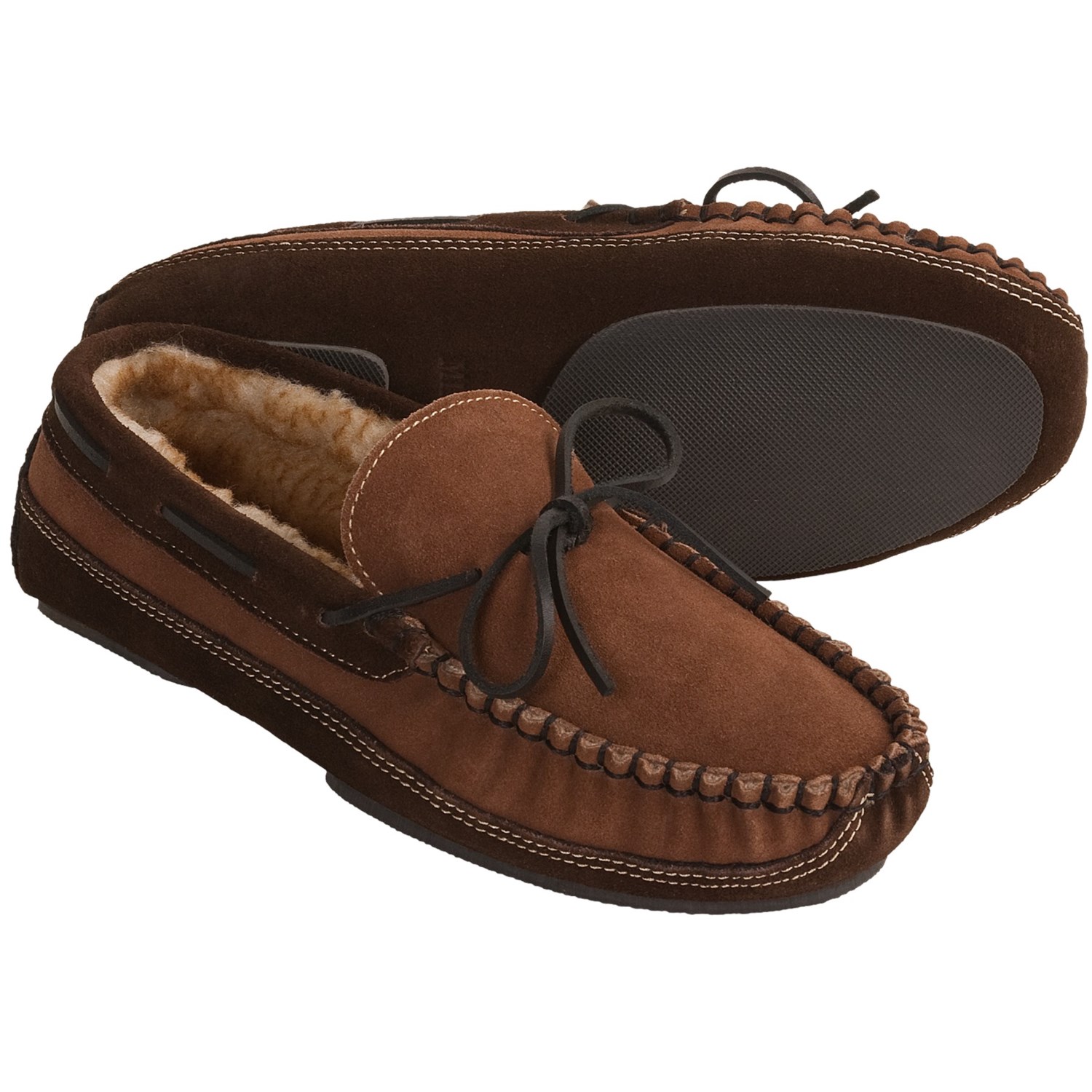 Source: www.sierratradingpost.com