The photography duo Mert & Marcus, a real darling of luxury homes for nearly over a decade, never fails to bewitch creators who regularly entrust their moult advertising campaigns. But their strong aesthetic bias – which caused a sensation in the early 2000s – began to weary critics who accuse them their omnipresence in the heart of the fashion landscape…
Even if they start to be victims of their success, Mert Alas and Marcus Piggott do not seem to suffer too much, because if the fashionistas graze overdose learning that it is still them who shooteront campaign Miu Miu, claws as to them wanting more. It must be said that the ultra slick style of the two men corresponds perfectly to the world of luxury and advertising…
It is the formation of their team in the mid-90s the same age, the two young people will meet around their common passion is photography. Then they are each trying to follow their path, one as an assistant photo, while the other has a small design shop. However, their chemistry is so blatant for them after working some time together, they decide to unite professionally: Mert & Marcus was born.
Confident, they go canvass the London magazines. Their portfolio is fly, and "Dazed and Confused" says immediately their coverage. I must say that their style contrasts clearly with the 90s: while photography is then an aesthetic nickname arty, Mert & Marcus realize ultra sophisticated still lifes, where their love of artifice assumed makes sparks.
Central to their thinking is in appearance, not in fact enter a particular expression or feeling. They build their photos step by step, almost surgically, requiring endless hours spent their models in the hands of makeup artists and hairdressers, and making the retouching tool their magic wand.
The English journalist Katie Grand then consider them more as painters as photographers. Indeed, once photographed the photo, it is far from complete. For the duo, it is at this moment that their talent is expressed through an ultra sharp team in computer imaging, which allows them to become the maestros of almost total remodeling their ordeal. Thus, they do not hesitate to raise a hue accentuate such reflection or smooth gloss to the point that women in their graphic palette become absolutely unreal, like beauty icons fixed, the wax glamor.
The result is aesthetically perfect, but as says the artistic director of W magazine (Dennis Freedman) often has difficulty whether the model is made "flesh and blood, or silicone." All nevertheless screaming genius. Mert & Marcus become a safe and essential value, for which the actresses and singers must be immortalized, the magazines have to offer the services and whose upscale claws can happen.
However, if their work – unmistakable – is adored by all actors in the world of fashion, we must not forget that Mert Alas and Marcus Piggott are not small innovative geniuses that we like to have us believe. Indeed, on closer look, the filiation between them and the photographer Guy Bourdin (which from 1970 to his death was one of the most popular in the art) is flagrant. Except that Guy Bourdin was able to renew on time, which seems to be the case of the duo…
Yes but now, when Louis Vuitton, Missoni, Giorgio Armani, Roberto Cavalli, Fendi, Miu Miu, Gucci, Yves St Laurent, Givenchy and Lancome snapped your services, it is not easy to step back and understand that such an exposure is not necessarily the key to long term success.
It is nevertheless surprising that the world of luxury, often in search of exclusivity, make evidence of such vis-à-vis constancy of Mert & Marcus. Indeed, at the risk of tarnishing their image by participating in an advertising cloning (arising from the single-minded use of the same photographer), upscale claws keep the duo plebiscite. Their clichés surreal charm, luxury and patina bias vaguely macho continuing to boost "viewership" as well as sales, brands would be wrong to snub their pleasure.
The question is where the breaking point is, and how long will last almost divine protection enjoyed by Mert Alas and Marcus Piggott…
Gallery
Vogue Paris September 2016 Bella Hadid, Jena Goldsack and …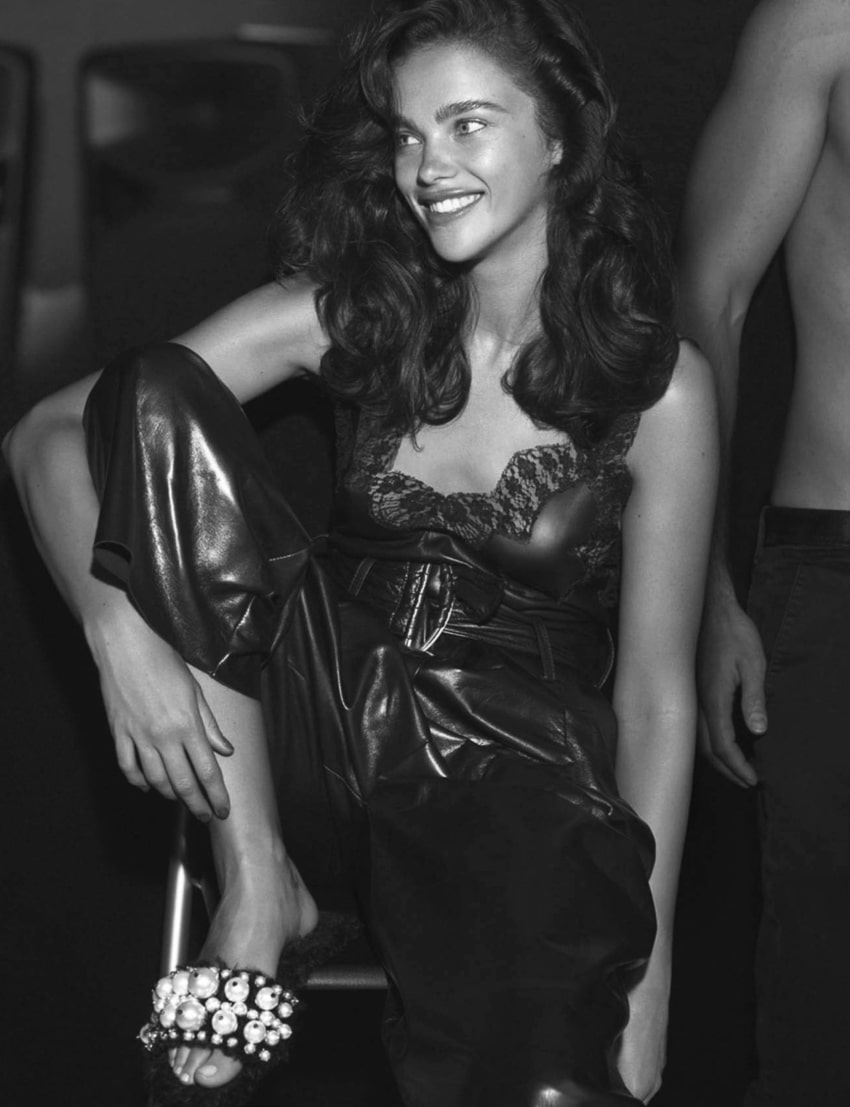 Source: fashioneditorials.com
Gucci Spring 2011 Ads
Source: www.popsugar.com
Autumn/Winter 2011 – Work
Source: mad-agency.fr
Streeters – Artists – Makeup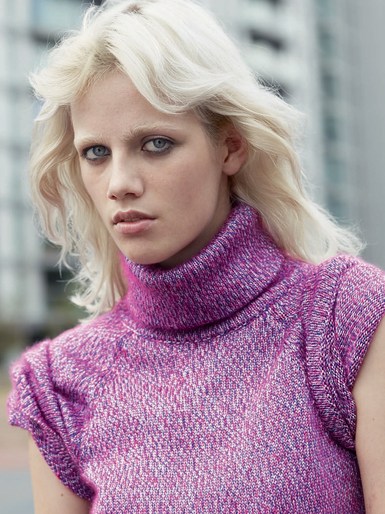 Source: www.streeters.com
86 best images about gal gadot on Pinterest
Source: www.pinterest.com
penelope cruz
Source: www.pinterest.com
A hora da verdade: confira como estão Linda, Naomi, Cindy …
Source: oglobo.globo.com
"Vivian Lake nunca viu TV na vida", revela Gisele Bündchen …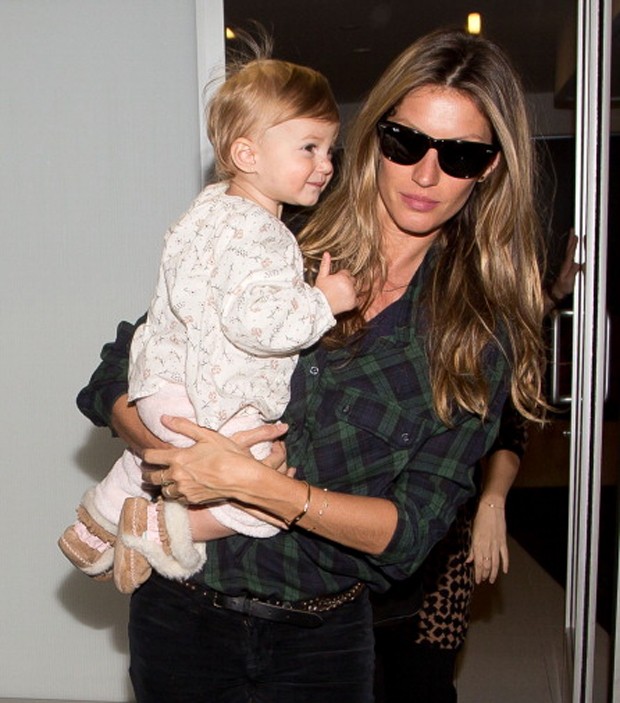 Source: vogue.globo.com
Kelly Ripa: The Tonight Show With Jimmy Fallon -42
Source: www.gotceleb.com
Vogue publica las fotos de Berta Vázquez por Miguel Reveriego
Source: www.workshopexperience.com
大圣归来~~-77____大圣归来_涂鸦王国插画
Source: huaban.com
Madonna, Kate Moss, and More at the Mert and Marcus …
Source: lockerdome.com
Jessica Stam by Mert Alas & Marcus Piggott for Bvlgari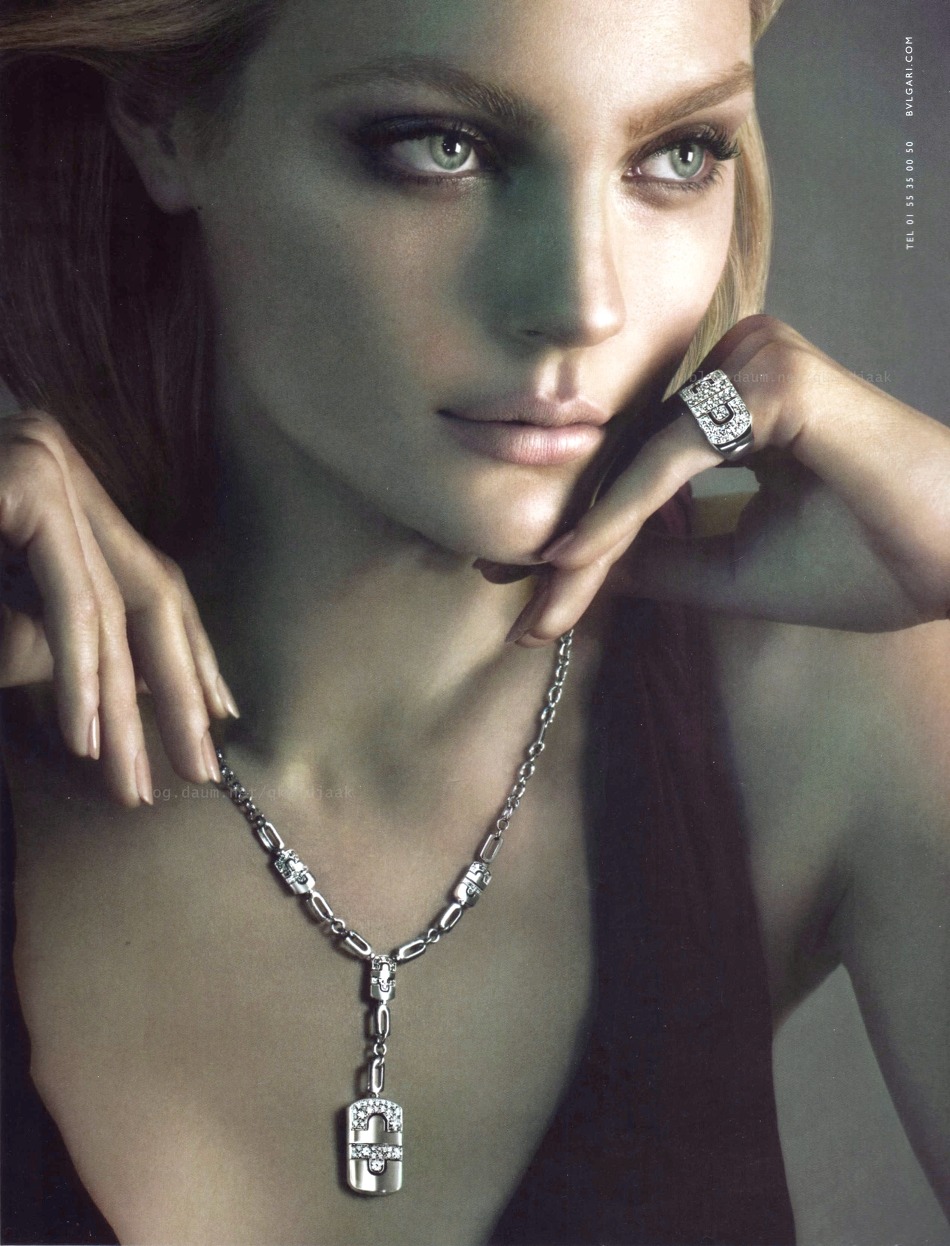 Source: blog.daum.net
Amanda Wellsh by Mert & Marcus for Gucci S/S 2014 …
Source: www.pinterest.com.mx
Kim Kardashian heads out in a baggy Life Of Pablo T-shirt …
Source: www.dailymail.co.uk
Versace Reveals Eros Pour Femme Fragrance
Source: legattolifestyle.com
LOUIS VUITTON
Source: uk.louisvuitton.com
Madonna: intervista esclusiva
Source: www.vogue.it
Jessica Stam by Mert Alas & Marcus Piggott for Bvlgari
Source: blog.daum.net
MATTHEW Noszka Portfolio
Source: www.w360management.com