Many children suffer from back pain because of heavy bags and poorly fitted. Here is everything you need to know before buying the famous backpack and go to school.
According to the Commission scolaire de Montreal, more and more children complain of back pain, shoulder pain, muscle pain, numbness, poor posture, poor balance and falls due to wearing an overloaded backpack. In fact, the professional society of physiotherapy in Quebec, 35% of children 9 years complain of backache and 50% of young people carry bags too heavy for them.
Since we must protect the back of our growing child and help them adopt good posture despite all he has to carry to school, parents can choose a small well-designed bag and show their children to use it properly.
A good bag
In terms of dimensions, a good backpack should not exceed the size of your child over 5 to 10 cm. If it is longer, it may rest on his buttocks, which could hurt her back. It should not be wider than the back. Besides being more comfortable, a good size bag will not be filled beyond measure and will be lighter by default.
Make sure the bag you buy is cushioned in braces, since a lot of weight on the shoulders. Too thin strap will appear to cut the skin and make your child suffer every day.
Also make sure it is equipped with a waist belt, adjustable straps and pockets for better weight distribution. Ideally, the bag is made of a lightweight fabric, canvas, for example, and have an integrated lumbar cushion.
In addition to buying a good bag, you have to use it. The few following precautions can make a big difference on the lumbar health of your child.
Fill a backpack
By filling the backpack, the AllSetBackpacks.com advises you explain to your child that he must always place the heaviest items, such as books, in the center of the bag near the body. Then, teach him to place sharp objects and cases to the outside of the bag so they do not exert pressure in his back.
It's too heavy!
In Quebec, a student in two carries a backpack too heavy, so once you have the full, weigh the bag of your child. It should not weigh more than 10 to 15% of its weight.Obviously, the weight of the bag will change daily according to the duties he has and projects that prepare; So you will need to adjust along the way and re-test. To give you an idea of ​​the weight of the bag, two textbooks, a bottle of water and a well stocked pencil case weighs about 4 kg.
To avoid the bag is increasingly full, remind your child not quite bring home every night. Sometimes just a child to do quibble once for not done duty for that absolutely brings everything to prevent this from happening again. You can enjoy the first meeting with the teacher to understand how work and homework help your child plan accordingly.
Adjust the bag
Once the tidy content, adjust the backpack for it loose in your child. It must be tight, but you should still be able to slide your hand between the bag and back. When the bag is properly adjusted, it is his abs and not his back that will work to lift all the weight.
Pull the straps to prevent the bag to rest on the bottom of your child, they clamp without his armpits.Tell your child to fasten the lap belt of the bag so that the weight rests on her hips instead of shoulders and tell him never to carry the bag on one shoulder.
Bulk Tips
The lunch box should never be attached to the backpack.Advise your child to keep it in his hands.
To lift the bag properly, it must be placed in front of you, bend knees and lift the flyer in her lap.
Avoid swinging the bag backwards.
The bag should not move from left to right when the child walks.
If after a few months your child has too bad back and you have difficulty reducing weight it must bear thinking of buying a backpack on wheels that can hang on the occasion.
Buy it necessary to duplicate duties to avoid having to provide material every night.You thus will lighten a little bag.
At the end of each week, empty the bag fully to throw all the papers, packages and other objects that may have accumulated.
Gallery
How to Choose a Camping Backpack: 6 Steps (with Pictures)
Source: www.wikihow.com
Choosing The Perfect Backpack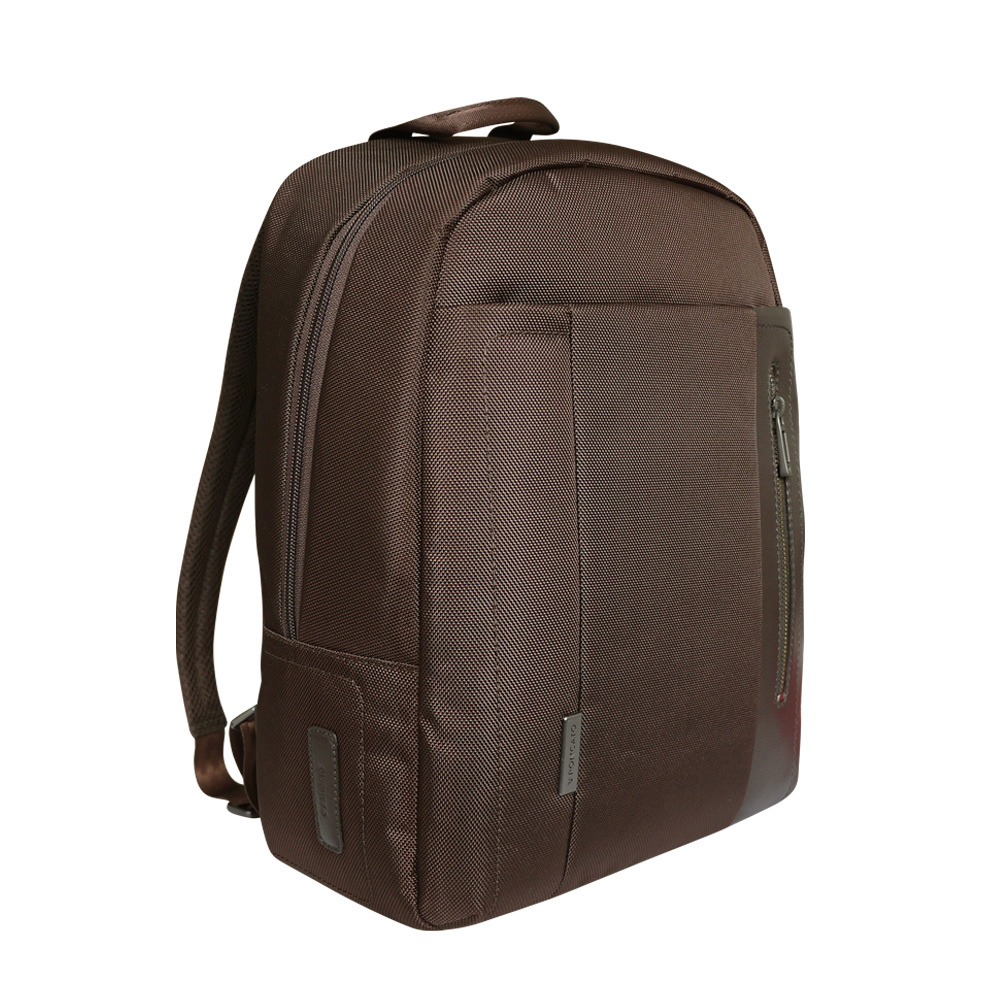 Source: www.attavanti.com
How to Choose a Backpacking Backpack
Source: www.udans.com
Best Osprey Backpacks: 4 Compared which to Choose?
Source: www.travelfashiongirl.com
NWT Element Skateboard Travel School Book Bag Backpack~3 …
Source: www.ebay.com
how-to-choose-backpack-fitting
Source: barkingzebratours.com
How To Choose A Sleeping Pad
Source: www.youtube.com
How to Choose Your Toddler's First Backpack (with Pictures)
Source: www.wikihow.com
Infographic: How To Choose A Backpack
Source: buybluesky.com
How to Choose & Use a Backpack
Source: briangreen.net
How to Choose a Backpack: Sizing & Fit Guide
Source: www.rei.com
4 Factors to Consider When Choosing a Multi-Packing …

Source: www.adhesivesquares.com
How to Choose the Right Backpack – The Wise Travellers
Source: www.thewisetravellers.com
How To Choose Your Professional Makeup Bag
Source: www.flowersforkimberly.com
Choosing a Toddler Backpack
Source: www.schuelove.com
How to choose a new school backpack
Source: blog.macpac.co.nz
How to choose a best leather laptop messenger bag for women?
Source: bestleatherlaptopbags.com
How to choose a right messenger bag for female students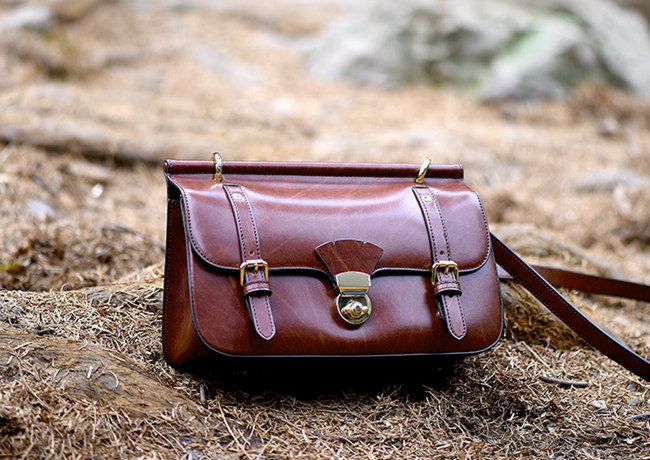 Source: www.bgleatherbags.com
Best Traveling Backpacks Backpacks Eru
Source: backpackseru.com
Best Everyday Bags for Men: How to Choose Yours
Source: ironandtweed.com