Perhaps 2015 will be the summer of swimsuits? Personally I am a big fan of these costumes that I find often much more sophisticated, chic and sophisticated than the micro bikini which usually are seen on the beach. True, with swimsuits sunbathing is not the best, but it is also true that you can wear them alternating the classic bikini, to get even tan without homologate to the rest of the beach.
This year I must say that the whole bikini does not lack, and indeed in most beloved brand swimwear collections there are certainly more than usual. A common thread? Surely this year you will have a great return to the past, but find out together!
Ethno chic
The fantasies are wasted this year and they are all very colorful. I must have had African colors, warm and intense, characterized by geometric shapes or floral patterns. Beautiful model proposed by Rodriguez sisters for Me Fui (85 €), but also that of Wildfox (190 €) which take the big trend of the third eye. H & M in its "trend" line launching this piece swimsuit with perfect ethnic motif to be worn at the beach, but also over a pair of shorts or a long skirt. (38 €)
Vintage
Prints, colors and forms a little '70s for costumes Vintage proposed by Asos and H & M (37 €, 47 € and 19 €) Try to play with the shapes and choose costumes with a high waist, not too Sgambati, but maybe with a plunging neckline, a crop on your stomach (absolutely very flat) or a fancy little flowers like so pleased your mom a few decades ago!
Super neckline or deep fascia
This year is sure to be a must, cover everything, but leave one neck deep between her breasts, up almost to the navel. This is certainly a model a bit 'daring and especially not suited to those with a third or more of the breast, however, for the leanest and "flat" is definitely super sexy option to make the classic swimsuit yet more eye-catching.
Other "evergreen" solutions are the sexy swimsuits with a belt or neck necklines not too excessive as those of Philippe Matignon Golden Point line. Lower prices: both proposals cost 64,99 euro.
Proposals luxury
Do not forget about some luxury proposal (from 200 € and up) for those who, instead, want to invest so much on this summer's custom and especially want to take home something unique and very special. We start from Versace that offers a black one-piece swimsuit with the Versace logo gold embroidery on the front, Moschino, instead, focuses on "logo mania" proposing a fairly kitsch costume, but perfect for those who were looking for a particular item and only perhaps to wear in Ibiza for a beach party.
A little 'more sober instead the swimsuit proposed by Blugirl: fresh, colorful and with very clean lines: Perfect for the beach, but also for the pool.
Gallery
2015 Summer Style Blue XL Sexy Swimwear One Piece Bathing …
Source: www.aliexpress.com
Four swimwear trends for your summer beach trip
Source: www.today.com
2018 Girls Swimwear 2015 Summer New Children Hot Springs …
Source: www.dhgate.com
girl of 14 18 years swimsuit images
Source: usseek.com
Summer Style 2015 Women Lace Crochet Swimwear Swimsuit …
Source: www.aliexpress.com
2015-New-Arrival-Summer-Style-Classic-Swimsuit-Leaves …
Source: www.aliexpress.com
2015 New Women Print One Piece Swimsuits Swimwears Summer …
Source: www.aliexpress.com
Fashion 2015 Summer Women Leopard Tankinis Set Swimwear …
Source: www.aliexpress.com
2018 2015 Big Women Summer Dress One Piece Swimsuits Fat …
Source: www.dhgate.com
2015 Summer Big Women Beachwear Vintage Swimwear Australia …
Source: www.australiaswimwear.com
new 2015 Children summer wear swimsuit fashion Swimsuit …
Source: www.aliexpress.com
Women One Piece Swimsuit Swimwear Bodysuit 2015 Summer …
Source: www.aliexpress.com
Summer Bathing Suits on Pinterest
Source: www.pinterest.com
2015 New Summer Girl One Piece Swimwear Baby Children …
Source: www.aliexpress.com
2015 summer retro brand Batman printed women monokini one …
Source: www.aliexpress.com
2015 Summer Kids Girls Swimwear Rapunzel Swimsuit girls …
Source: www.aliexpress.com
Cute 11 Year Old Girls In Bikinis
Source: pixshark.com
Richard Gere's girlfriend Alejandra Silva shows body in …
Source: www.dailymail.co.uk
Katy Perry in a Swimsuit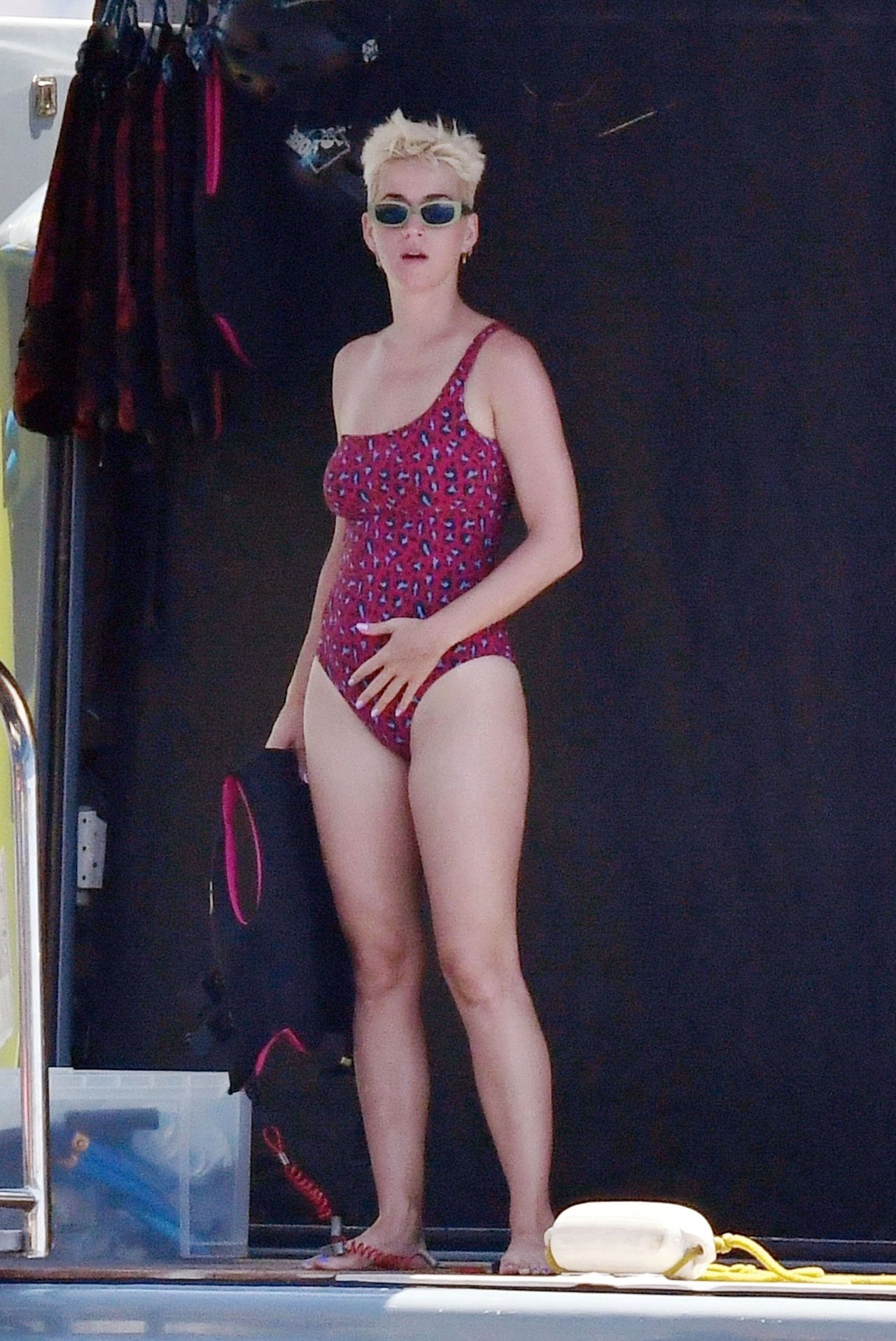 Source: celebmafia.com
Vicky Pattison in Swimsuit Filming on Beach in Marbella 09 …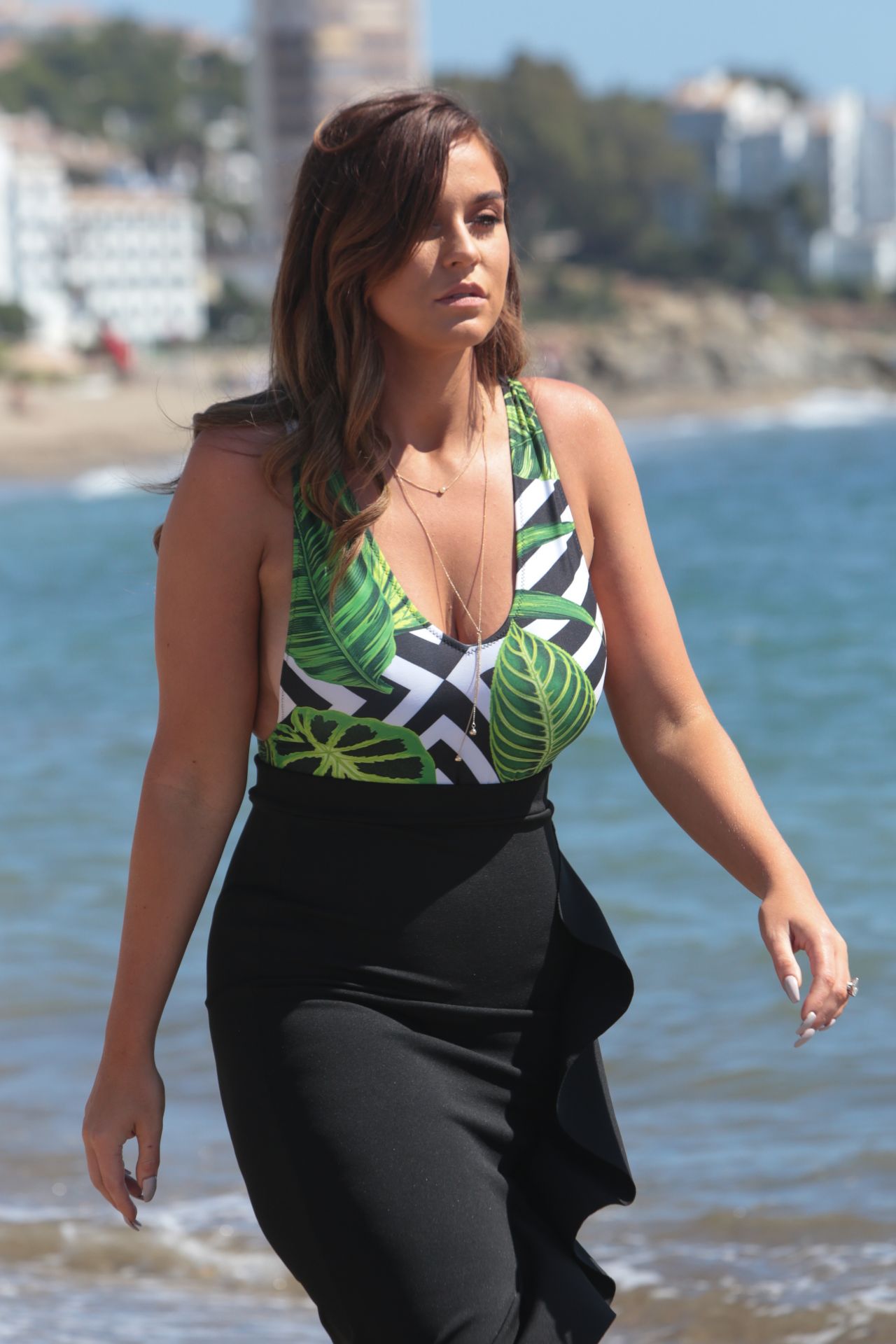 Source: celebmafia.com